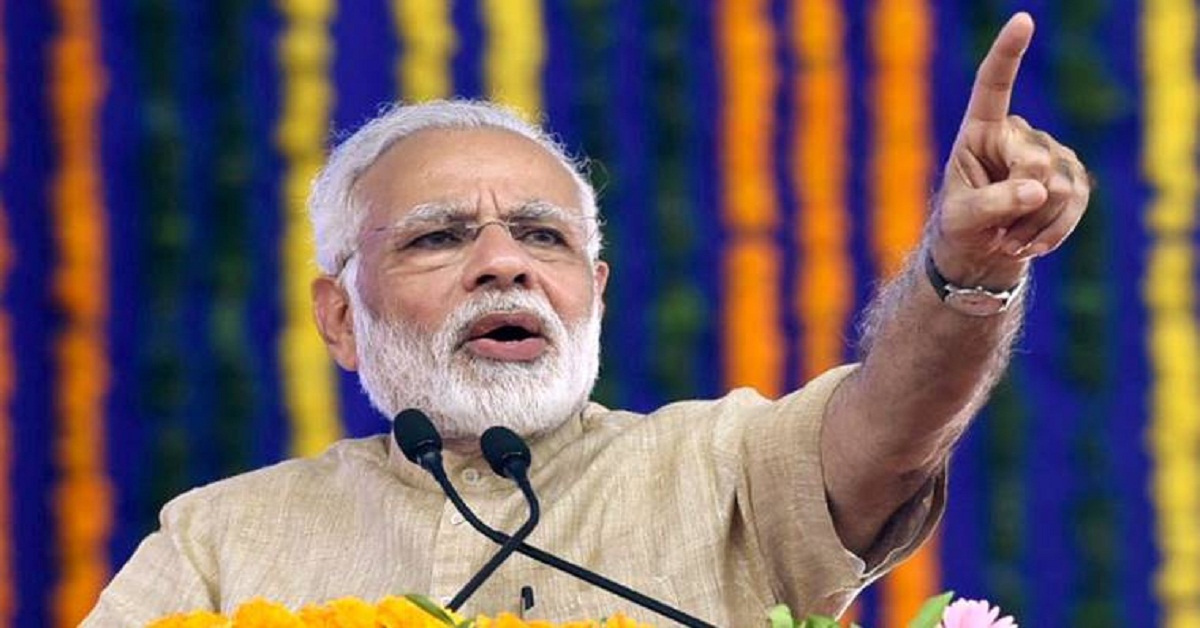 Prime Minister Narendra Modi has finally reacted on Saturday by thanking the people of Tripura, Meghalaya and Nagaland for supporting his government and its policies. Modi, in his Twitter account, said that the Tripura election will be remembered as a landmark one and he does not have enough words to thank the people for this great support.
Modi said,"People of Meghalaya, Nagaland, and Tripura have spoken! I thank the people of these states for supporting the good governance agenda and 'Act East Policy' of @BJP4India & our valued allies. We remain committed to working towards fulfilling the dreams & aspirations of the people (sic). 2018 Tripura election will be remembered as an epoch-making one! What my sisters and brothers of Tripura have done is extraordinary. No words will be enough to thank them for the phenomenal support towards @BJP4Tripura. We will leave no stone unturned in transforming Tripura"
ALSO READ: K Surendran makes an open challenge to the CPI(M) government in Kerala
According to the Prime Minister, the victory of BJP in Tripura is the victory for democracy over brute force and intimidation. He said that the BJP's victory can be seen as an ideological victory as it started its journey from 'Shunya' and became 'Shikhar' through solid development agenda. He further promised that the BJP will provide a good government to the state.
Modi also tweeted,"I express my gratitude to the people of Meghalaya for supporting @BJP4Meghalaya. The welfare of Meghalaya is of utmost importance for us. I appreciate the BJP Karyakartas for their continued efforts in the state to serve the people. Thank you, Nagaland for supporting @BJP4Nagaland and our valued ally. I assure my sisters and brothers of Nagaland that we will continue to work for the progress and prosperity of Nagaland. I applaud the tireless work of the local BJP unit."
The Prime Minister also added that this victory is a proof of the people's faith in the positive agenda of his government. It must be added that the BJP, through its victory in Tripura, has managed to put an end to the 25-year-long communist rule in the state.