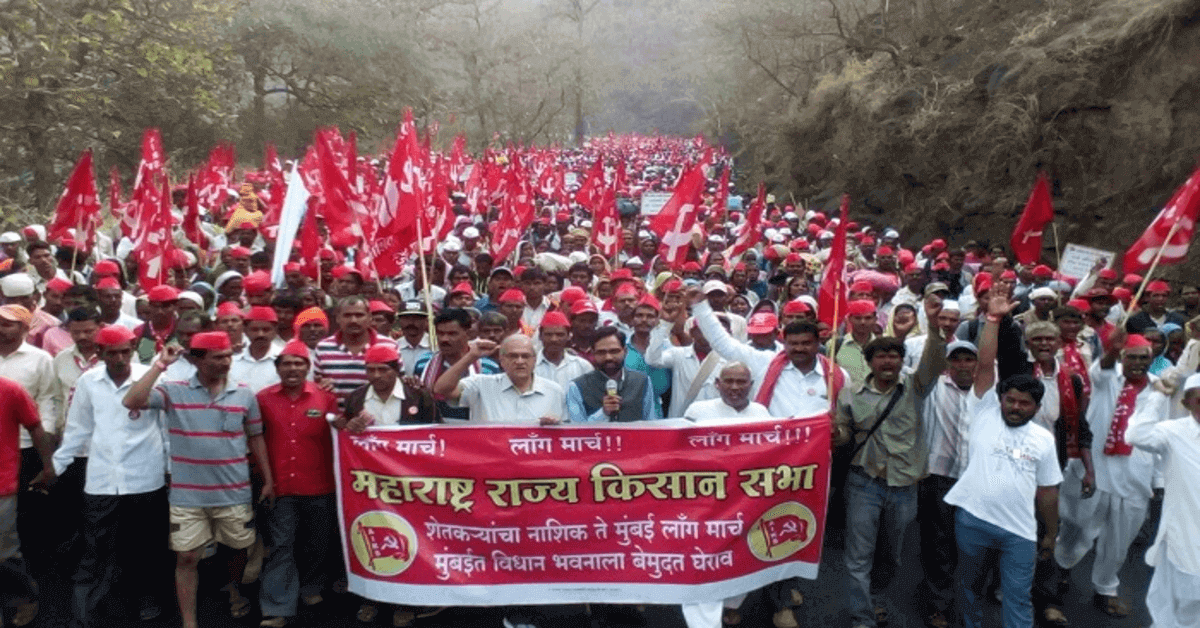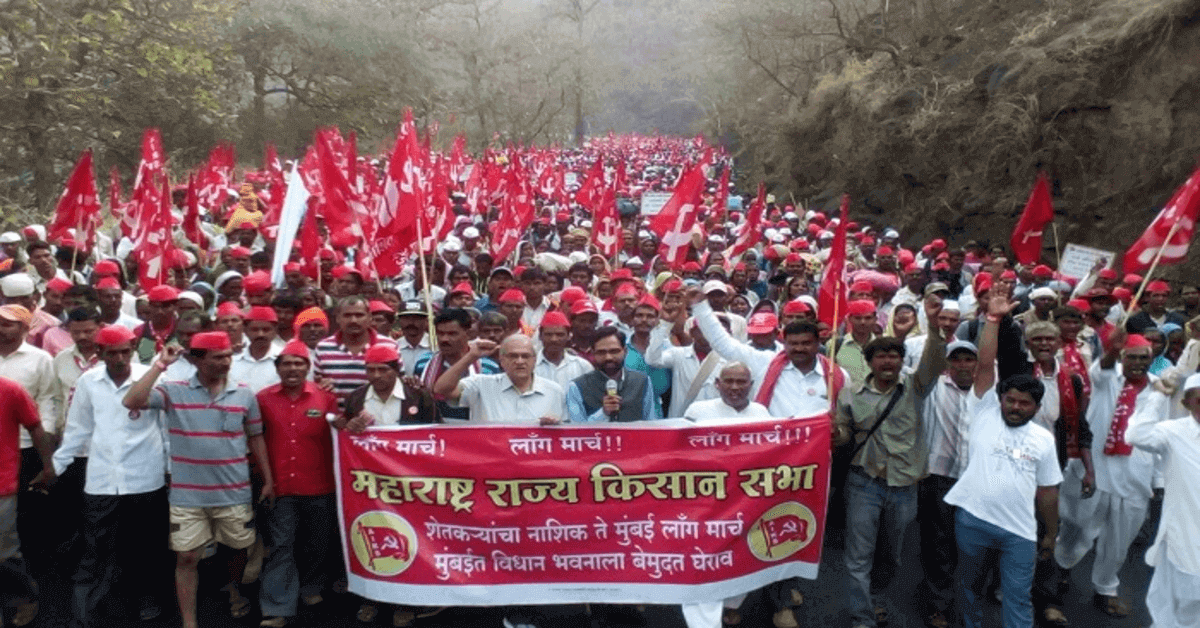 Demanding that their demands and requests be heard by the government the farmers had marched to Mumbai.
All India Kisan Sabha, CPIM's farmer union decided to call off their plan to gherao the state legislature building. The decision came after farmer representatives along with six ministers held a marathon meeting lasting three hours, which yielded dramatic results. The leaders of Opposition were also part of the discussion.
This was the government's attempt to placate the Opposition, who had wholeheartedly supported the stir on Monday. What came as further solace was the Chief Secretary's written assurance to pursue the farmers' demands.
While the discussion went on, the government ensured that law and order situation at Azad Maidan —where the protesters had gathered — remained under control. Additional forces were deployed to avoid any untoward incident.
READ ALSO: Maharashtra farmers to hold huge protest in front of State Assembly
Easily-achievable demands like replacement of old ration cards and providing food grains were immediately accepted and orders to work on them were issued right at the meeting. This move helped create the right atmosphere for further discussion.
Chief Minister Devendra Fadnavis also promised to include farmers who had not availed the benefits of the 2008 loan waiver. The current one will be applicable till March 31, 2018.
Fadnavis further informed that the government has also assured farmers to provide land permissible as per law. He said their demand for various projects such as the Naar Paar irrigation scheme, is also being considered.
After the government promised to meet the demands within a stipulated time-frame, AIKS leader Ashok Dhavle called off the stir.
CPI(M) General Secretary Sitaram Yechury said if the government does not keep its word this time, after letting the farmers down twice before, it will be in for worse.
So will the government keep its word? Or will they disappoint the farmers?