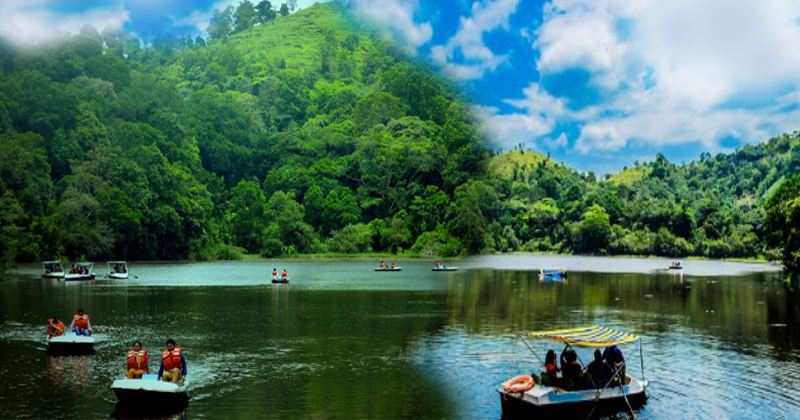 Pookot Lake is a scenic freshwater lake in the Wayanad district in Kerala, South India. Pookot is a natural freshwater lake nestling amid evergreen forests and mountain slopes at an altitude of 770 meters above sea level. It is 15 km away from Kalpetta.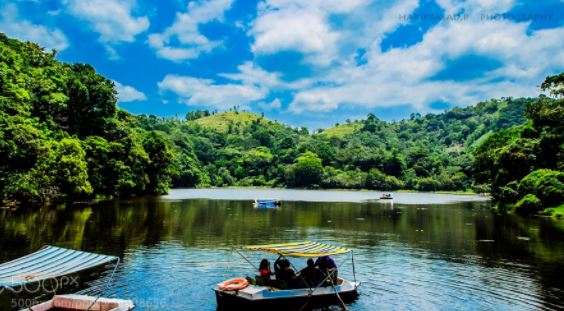 Panamaram, the rivulet which ultimately becomes Kabani River, originates from the Pookot lake.It is spread across an area of 8.5 hectares and with a maximum depth of 6.5 meters. Lying 3 km south of Vythiri town, the lake is one of the most popular tourist spots in Wayanad.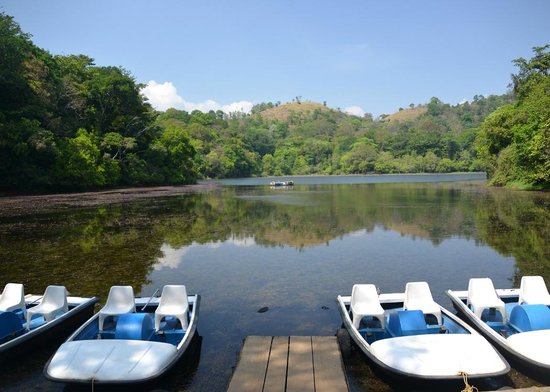 Also Read: Amazing cruise vacation spot in Andaman and Nicobar Islands
Situated amidst a beautiful forest in the wooded hills and greenery, the lake offers excellent opportunities for its visitors to enjoy natural beauty. Tall trees and dense woods provide a memorable visual treat. This is an excellent campsite for peace lovers.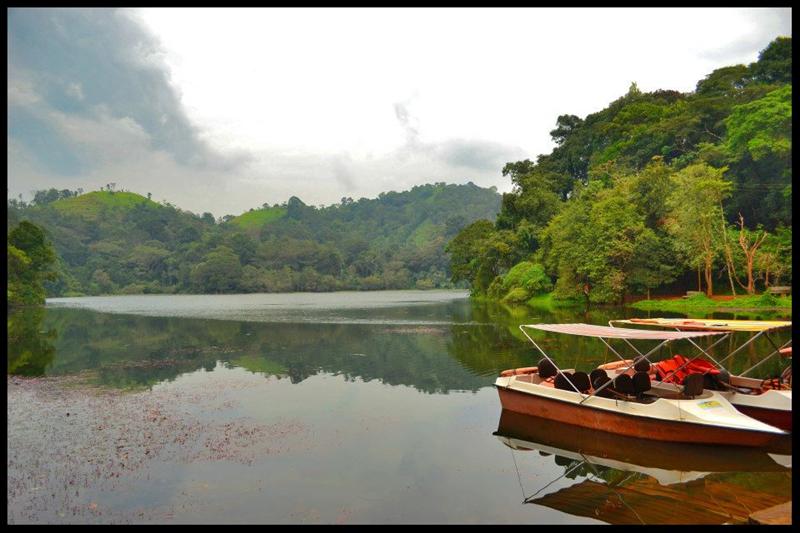 Apart from the breathtaking views, the lake provides an opportunity for boating and water cycling. However, swimming is prohibited at this site. One can also enjoy a horse ride in the shores of the lake or cycle around the lake.