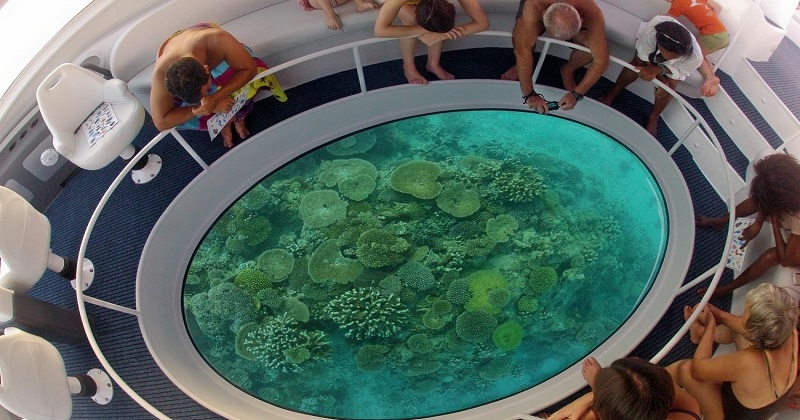 The ocean is a vast place, a world on its own. There are several mysteries hidden deep within the place, waiting for you to explore them. But for those who prefer watching the waves of the ocean bump against the rocks, while standing atop a deck with a glass of wine in your hand, then you know it is time for you to head to the port! There are several cruises in India that you can take with your family, friends or your partner for an experience that only luxury knows of!
Dolphin Glass Boat Ride- Andaman Islands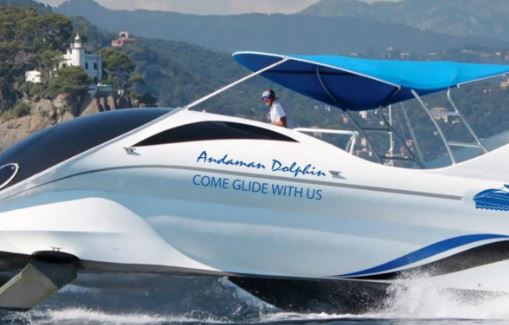 Uncover the beauty of the underwater kingdom lying beneath the Andaman Sea, without getting your toes wet. We provide a luxurious window into the mesmerizing world of corals and marine life of Port Blair, from within the comfort & safety of our international quality speedboat. So come glide with us over the Andaman Sea, explore, and get enchanted.
The trip begins after you arrive at Andaman water sports complex where you board this high-speed Glass bottom boat to experience the thrilling journey of Andaman Islands. Board the glass boat and enjoy the ride for 60 minutes before returning back to the Andaman water sports complex. Explore the underwater reef without getting wet.