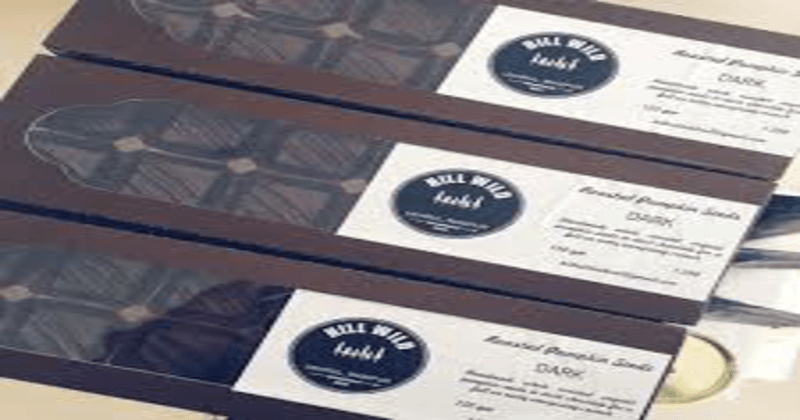 Cocoa beans, sugar, vanilla, milk – these all are what constitute a chocolate but there is
a twist to it. Now get ready to taste an indigenous chocolate with some additional ingredients like ghost chilly, pumpkin seeds and plum wine. Yes, from Manipur two entrepreneurs have come up with the "Hill Wild " brand of chocolates with some exquisite
indigenous ingredients. Zeinorin Stephen Angkang(25) and Leiyolan Vashum(35)
are the two entrepreneurs who changed the town of Ukhrul in Manipur to a Chocolaty one
.They introduced this brand in November 2017.
See also : High profile acquisition of Flipkart for $16 billion by Walmart
It was difficult for them to make cocoa seeds available there due to the hard and difficult terrains. But this never stopped them from the production of the chocolate and in addition to teaching the art of chocolate making to the fellow citizens. Entrepreneurship grows through sharing and brings prosperity to the society as we can see from them. The ingredients for the chocolate are locally sourced from the farmers there thus providing them income. The chocolates are available in select local stores or can be ordered by visiting https://www.facebook.com/hillwild .
Hill Wild now has a dedicated team of 4 and 13 women working under them for manufacture and development of other products. This group has encouraged 90 individuals in Ukhrul to become entrepreneurs and has helped 15 farmer groups to get organic certification.Against all odds like living in a higher altitude and the difficulty in
logitics, the Hill Wild rose as a brand through the hardwork and determination of
these people.
Under the leadership of Hill Wild, a mini trade fair titled #madeinukhrul was conducted in
2017 to promote sustainable enterprises in the district. The first edition
witnessed 26 entrepreneurs under one roof which in the following year increased to 92
!A perfect example for the Gandhian principle based on self reliance.Angkang and
Vashum, through the collective effort of the 'Hill Wild' team, strive hard to achieve by
2030 the title of "Completely Organic District" for Ukhrul.Prime Minister Narendra Modi's flagship programme, #startupindia gave full support to the #madeinukhrul fair to attain the aim 'sustainable Ukhrul 2030'.