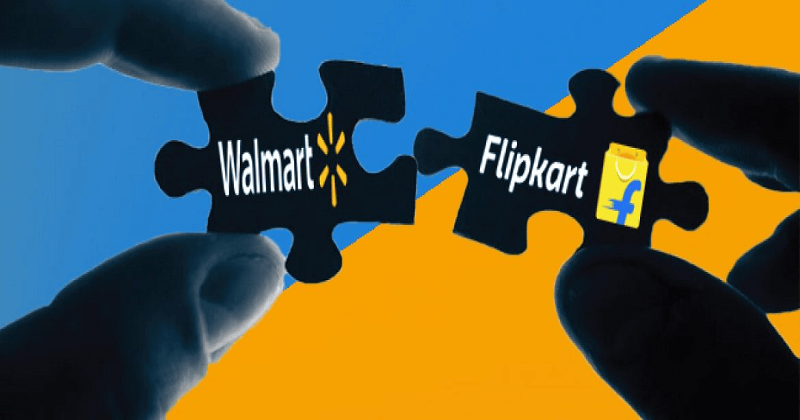 Walmart Inc. on Wednesday stated that its high profile acquisition of Flipkart for $16 billion for a valuation of over $20 billion, making it the largest e-commerce acquisition in the world. The Bentonville company has acquired 77% of the Bengaluru-based company, as per sources.
This is also the largest buyout for the US company with its biggest bet ever in online space and on India, underscoring the growing digital consumption potential in a country of 1.3 billion.
The Wednesday announcement results discussions between Walmart and the Bengaluru company that began in September 2016 with Walmart's plans to pick a minority stake in Flipkart. The talks pivoted earlier this year towards the world's largest retailer acquiring Flipkart.
ET was first to report on the talks between Walmart and Flipkart on 27 September 2016.
The deal, which will see founder Sachin Bansal exit completely, will now pit US-based giants Walmart and Amazon in the Indian market, which experts say will help in growing the share of online retail in the country.
Read More: Woman posed as a bride runs away with gold after the wedding
"India is one of the most attractive retail markets in the world, given its size and growth rate, and our investment is an opportunity to partner with the company that is leading the transformation of eCommerce in the market," said Doug McMillon, Walmart's president and chief executive officer in a statement