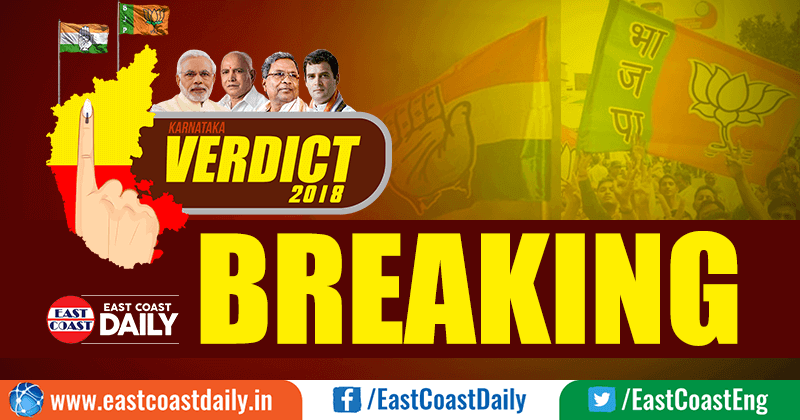 This is a breaking news. The state's Chief Minister has resigned.
Karnataka Chief Minister has handed in his resignation.
And JD(S) Kumaraswamy is ready to take over as CM.
READ ALSO: BJP sends leaders to Karnataka to counter Congress' move
Kumaraswamy has written a letter to the Karnataka Governor. He is to meet the Governor to stake claim to power. He has asked the Governor to accept the support of Congress
The Congress-JD(S) partnership has the backing of 118 legislative.
Gudu Rao to meet Deva Gowda