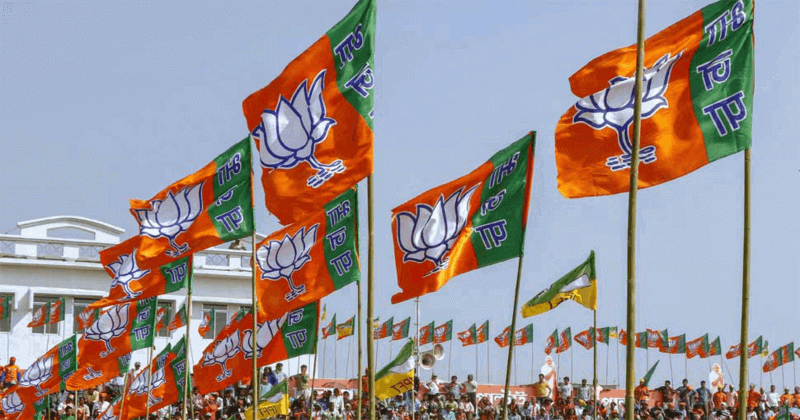 Although BJP has become the single biggest party in Karnataka, it is still far from getting themselves any assurance of forming a government. Congress is doing to BJP what BJP did to them in Goa as JDS and Congress seems to have formed an alliance. Meanwhile BJP has send it's central ministers to Karnataka to counter the move. Central ministers including J P Nadda have left for Karnataka. Prakash Javedkar and Ravi Sankar Prasad have already camped in Karnataka, planning key moves.
see also: KARNATAKA ELECTIONS: Congress sent back
It is possible that BJP too will offer the Chief Minsiters position to JDS. There are Congress leaders apparently dissatisfied with their alliance with JDS and BJP might see if they can get draw such leaders to their side.
BJP still is a few seats away from securing a single handed majority. At one stage it looked like they will be able to form a government on their own without support from others. Sadananda Gowda had openly said that they will be able to secure a comfortable majority, but towards the later part of the counting BJP moved a little further away from securing the magic number.