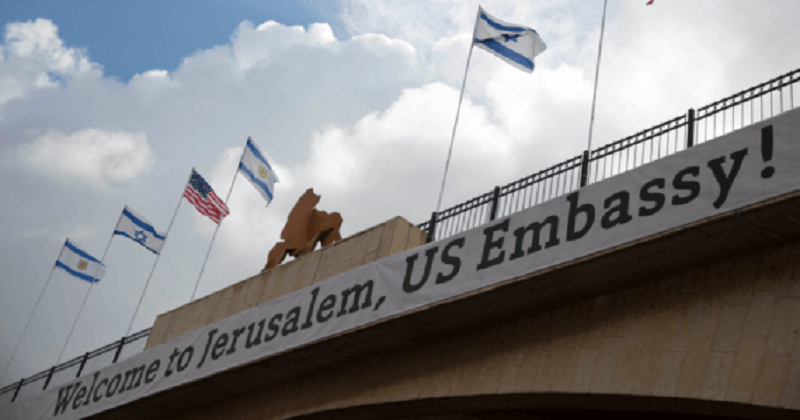 Israeli forces shot and killed 57 Palestinians and injured more than 2,700 during mass protests Monday along the Gaza border, while just a few miles away from Israel and the U.S. held a festive inauguration ceremony for the new American Embassy in contested Jerusalem.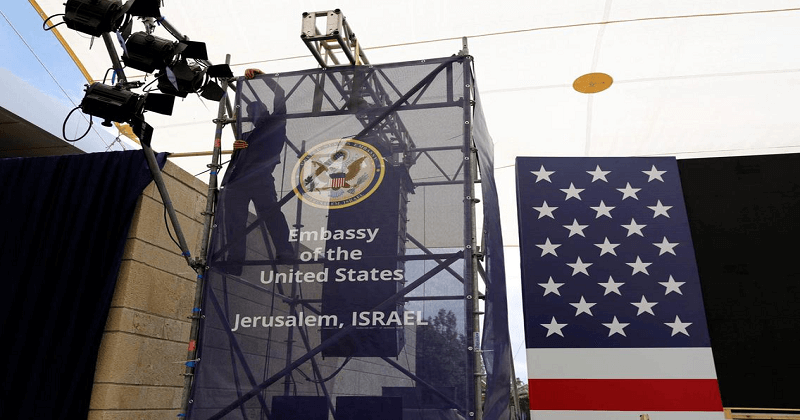 May 14 was by far the deadliest day of cross-border violence since a devastating 2014 war between Israel and Gaza's Hamas rulers, and further dimmed the already bleak prospects for President Donald Trump's hoped-for peace plan.
The Israeli military, which has come under international criticism for using strong force against unarmed protesters, said Hamas attempted to carry out bombing and shooting under the cover of the protests and released video of protesters ripping away parts of the barbed-wire border fence.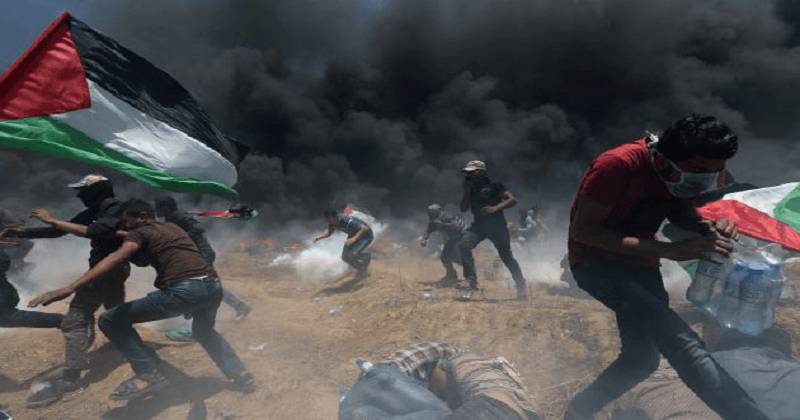 Monday's protests culminated more than a month of weekly demonstrations aimed at breaking a crippling Israeli-Egyptian border blockade. But the US Embassy move, bitterly opposed by the Palestinians, added further fuel.
Read More: Kejriwal under scanner : Delhi Police to question Delhi CM on Chief Secretary Assault case
Trump says recognizing Jerusalem as Israel's capital acknowledges the reality that Israel's government is located there as well as the ancient Jewish connection to the city. He insists the decision has no impact on future negotiations on the city's final borders.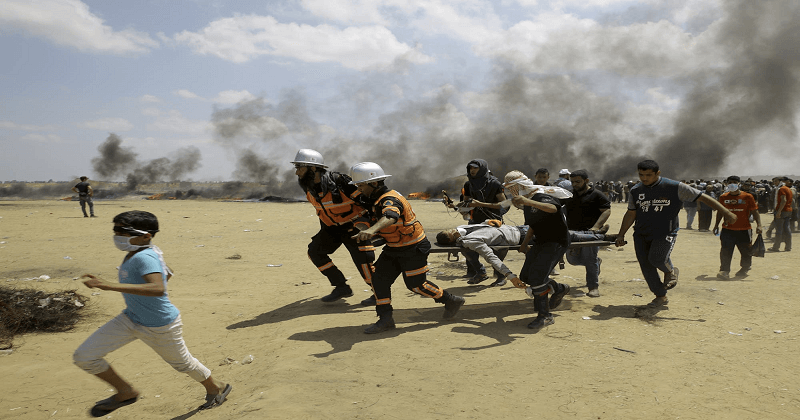 But to both Israel and the Palestinians, the American gesture is widely seen as siding with Israel on the most sensitive issue in their longstanding conflict.
Since the protests began on March 30, 100 Palestinians have been killed, most of them protesters. Israel said it killed three militants trying to plant a bomb along the fence, and Palestinian security officials said several Hamas militants were also killed by Israeli shelling in northern Gaza.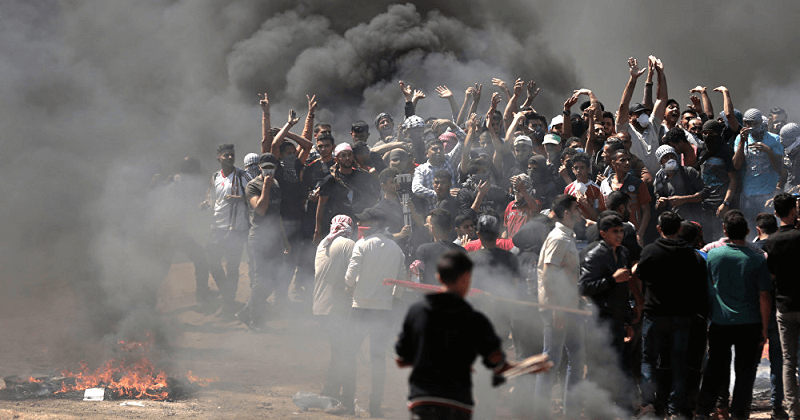 But Tuesday also marks the anniversary of what Palestinians call their "nakba," or catastrophe, a reference to the uprooting of hundreds of thousands who fled or were expelled during the 1948 war surrounding Israel's creation. A day of mourning and mass funerals was planned Tuesday.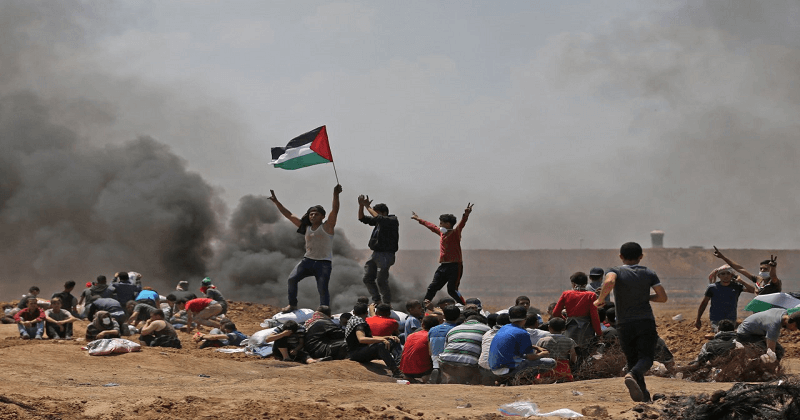 The new embassy will temporarily operate from an upgraded, existing U.S. consulate building, until a decision is made on a permanent location.
Even the current location is sensitive, located partially in an area designated "no-man's land" in a 1949 armistice agreement. The U.N. considers that land to be occupied territory, though the U.S. says in practice the area has been in continuous Israeli use since 1949.