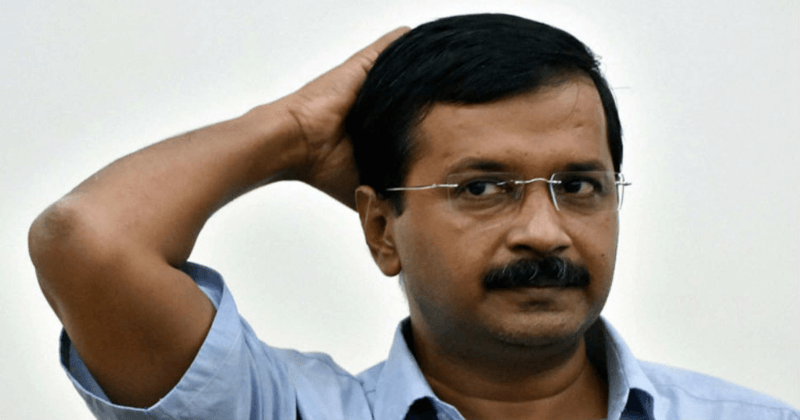 In the Delhi Chief Secretary assault case, Delhi Police have served notice to CM Aravind Kejriwal today. The notice to join the investigation has been served by the Civil Lines Police Station Inspector at CM's residence. So far no confirmation has been sent by Aravind Kejariwal to join the investigation, a senior police official confirmed.
The notice has been received by CM's staff and it is issued under Section 160 of the CrPC to Kejriwal, asking him to join the ongoing investigation on Friday at 11 AM.
See also:Police throngs into Delhi CM Arvind Kejriwal's residence
Additional DCP(north) Harendra Singh has said that the police have given the option to choose the location for questioning by Kejriwal himself, it can be either at his residence or his office.