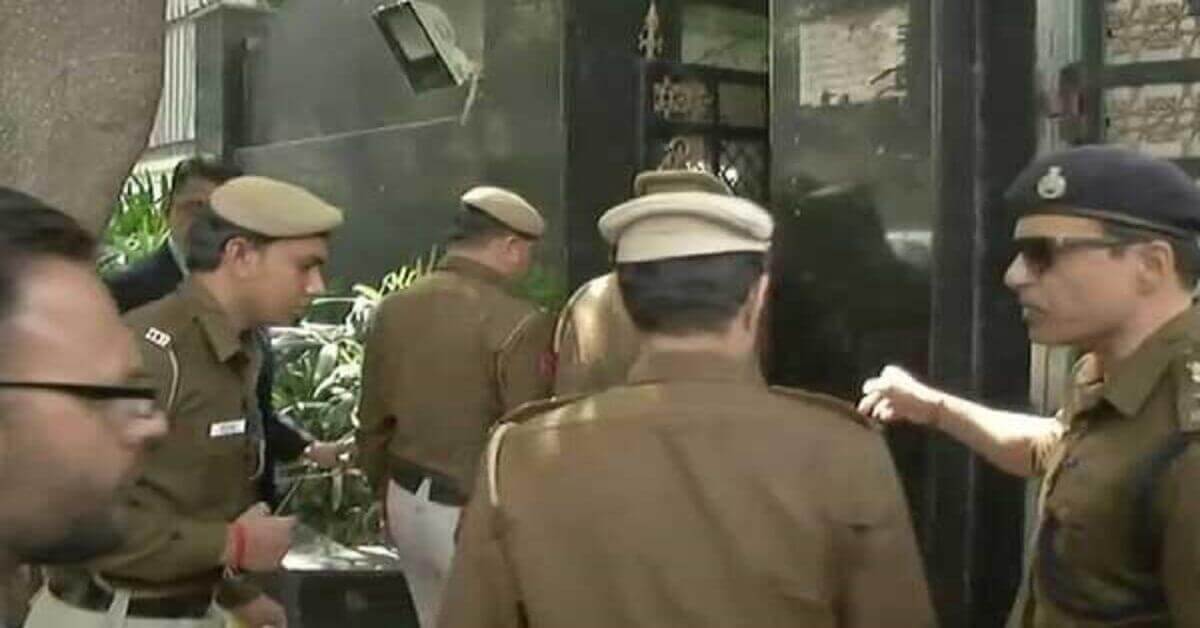 Delhi Chief Minister's residence became witness to some dramatic events earlier today. The Delhi Police conducted raids at chief minister Arvind Kejriwal's residence as part of the investigations about the alleged assault on the chief secretary.
It has been reported that the police team has reviewed the CCTV visuals of the Chief Minister's house so as to make things clear about the alleged assault. However, the Chief Minister's office reacted against this saying that the police entered the residence without any intimation. They also accused that the raid was BJP's plan in order to tarnish the image of Aam Aadmi Party, the ruling party in Delhi.
ALSO READ: Arvind Kejriwal Govt in trouble as bureaucrats to continue to boycott meetings
The issue snowballed into a major controversy after the Delhi chief secretary Ansu Prakash was allegedly manhandled at CM's residence on Monday night. Later in the day, chief minister Kejriwal said that he does not have any problems with the ongoing investigation. He also asked the police when they question Amit Shah regarding justice Loya death case.