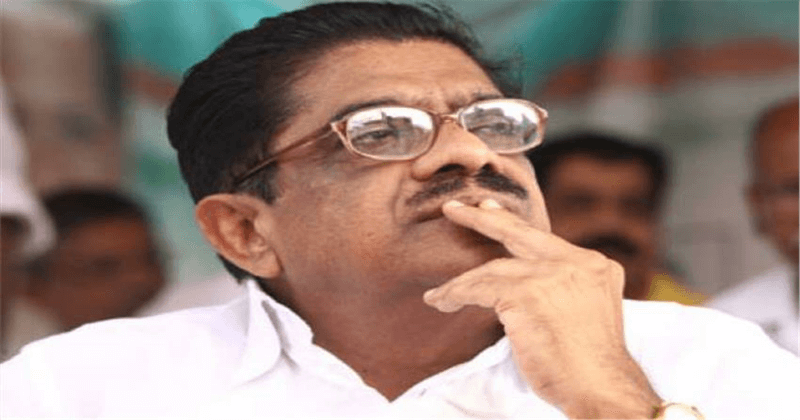 Kerala Congress(Mani) has come strongly against former Kerala Pradesh Congress Committee(KPCC) President V.M.Sudheeran asking him to check his own history before criticizing Mani.
Sudheeran's statement that he had been a Congress worker since his birth and that he had never changed sides was self-deceptive said KC(M) State General Secretary Stephen George.
See also:Young Congress Leaders V T Balram and Shafi Parambil Demands a Complete Revamp of The Party
In 1980, Sudheeran reached the legislative assembly as a Left Front candidate defeating Congress candidate M.O.Devasyakutty said, Stephen. Kerala Congress had 43 years of companionship with the UDF, standing shoulder to shoulder in victories as well as defeats, so before accusing such a party of wavering stands Sudheeran should look back at his own history, demanded Stephen George.