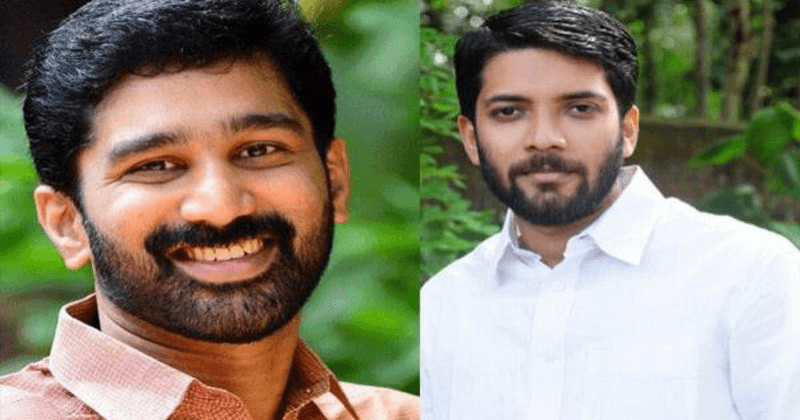 Congress party, all set to embrace a reorganisation in a short period has been handed a shock warning by it's young leaders V T Balram and Shafi Parambil. The latest Facebook posts of both leaders are sure to create some headache for the senior leaders of the party.
Shafi Parambil said that the higher positions at congress party are not a fixed deposit or ancestral property of anyone, hinting at the senior leaders' prolonged stay at some important chairs. V T Balram went one step further by giving a complete list of all candidates that needs to be elected.
see also: Chengannnur By-Poll: K M Mani and his Party is Not a Force To Reckon With Anymore?
The RajyaSabha election from Kerala state is soon to come. Out of the three vacant seats, UDF has a real chance in one seat. As per the understanding between different parties in the coalition, it is Congress' turn to grab that seat. Young leaders of Congress party may have already realised the senior guns vying for that spot.
Balram said that certain personalities making certain positions in the party their own doesn't augur well for democracy or Congress party. He see some sense in certain leaders holding key position and contesting at key places purely on the basis of their chances of winning, but cannot digest the idea of RajyaSabha seats, won only on MLA's votes being handed over to senior-men time and again. He says he hope P J Kurien to understand this message and keep himself out of the competition. Balram wants youngsters to make it in to the field and even suggested some names for consideration. The names include popular faces in Kerala like T Siddique, M Liju, Rajmohan Unnithan, Dr Mathew Kuzhalnadan, Shanimol Usman etc.
Shafi Parambil's Facebook post focused more on the serious fissures in the campaign of Chengannur elections and questioned the effectiveness of Congress organisation at the base level. He feels the different committees at different level lacks the 'life' that connects with people and asks if the campaign has reached beyond the 'likes' they mount in Facebook posts. He too, like his peer, urged the leaders to bring in more youngsters in to the field and to the next RajyaSabha seat.