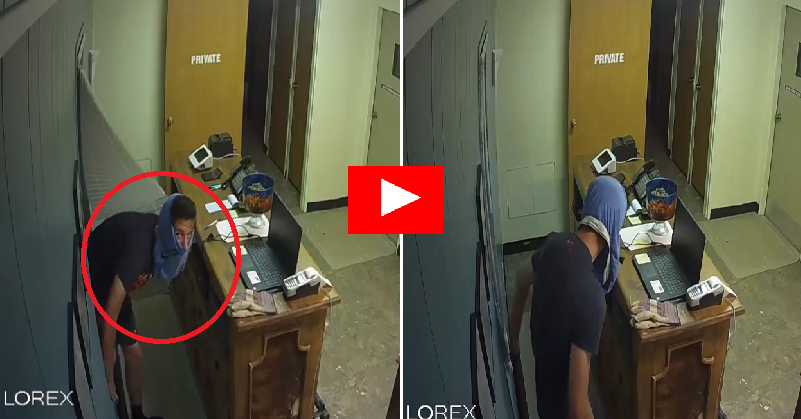 A Texas police department is asking for the public's help to identify a burglary suspect who used a pair of underpants to hide his face.
The Leander Police Department posted a video to Facebook showing a suspect who appears to be a young man climbing into Enchanted Rock and Landscape Supplies through a window.
Also Read : (Video)Thief Dances Before CCTV Camera Before Robbing
The man is clearly visible to the security camera, but a pair of underwear on his head conceals most of his face.
The post asked anyone who recognizes the underpants bandit to contact police.