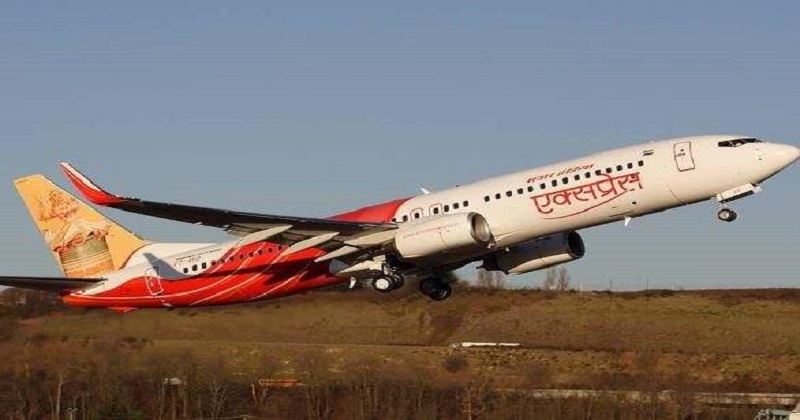 The Civil Aviation Ministry, in reply to a question by the MPs from Kerala, has made it clear it would not take any steps or intervention to reduce the airfare during the festival season along with providing additional flights to clear the extra rush. So what it would effectively mean is that you have to spend more to get home this onam.
Air India Express, Kochi- headquartered budget carrier which operates around 264 flights between Kerala and the Gulf in a week has made it clear that it will not operate more flights this year. Last year, Air India Express had operated 18 additional flights between Sharjah.
READ ALSO: Feast Your Eyes On These Vibrant Pictures Of Previous Onam Celebrations
A senior Air India Express official said the AIE used to announce additional flights during the peak season based on the booking pattern in advance. But this time, the company is not planning to deploy additional flights during Onam considering the market dynamics of the airline which claims it has already increased its number of services in the summer schedule than winter schedule. The low-cost and other scheduled airlines used to effect a steep hike in airfares from various destinations in West Asia to the international airports in the state every year to cash in on the high demand from Non-Resident Keralites during Bakrid and Onam seasons.
Last year, the state government had urged the Centre to ensure a sufficient number of flights for expatriates during the festival season, although it didn't evoke any response from the Centre. In reply to a question whether the Centre would deploy more AI flights in the Kerala-Gulf sector, the Ministry made it clear Air India alone holds around 43 services connecting three airports in the state with West Asia weekly.
And in the present situation, AI is unable to add capacity on the route due to non-availability of resources, it said. On the airfare issue, the airlines are free to fix reasonable tariff regarding the relevant factors, including cost of operation, characteristics of service, reasonable profit, and the generally prevailing tariff. The only thing is the air fare charged by them does not exceed the fare established and displayed on the website, it added.
Commenting on the issue, N K Premachandran MP, who along with M B Rajesh and Anto Antony MP took up the matter with the Centre, said "We will take up this matter again in the zero hour of Parliament in the monsoon session. We had been getting numerous representations from various travel agents associations every year seeking to find a solution to this issue," he said.