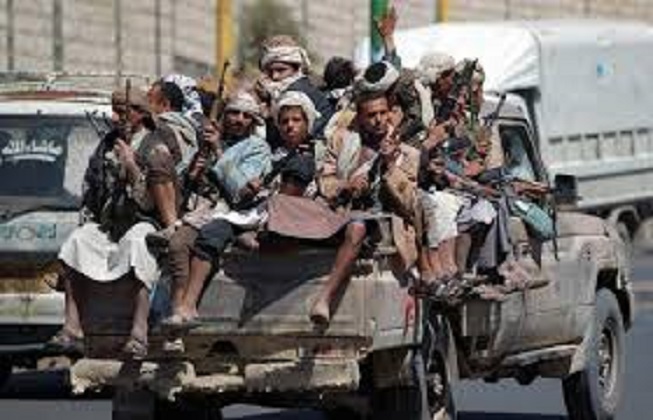 To end the four-year-long civil war in Yemen, the government and rebels are going to start a peace talk. The peace talks will be held at European country, Sweden. The peace talk is backed by the United Nations. But nobody expects a breakthrough at the meeting. But at least both parties will accept a ceasefire, the diplomats believe.
Yemen's Saudi-backed government and the Huthi rebels, linked to Riyadh's arch-rival Iran, will be the first since 2016 when more than 100 days of negotiations failed to end a war that has now claimed at least 10,000 lives. The war has thrown 14 million people to famine and poverty.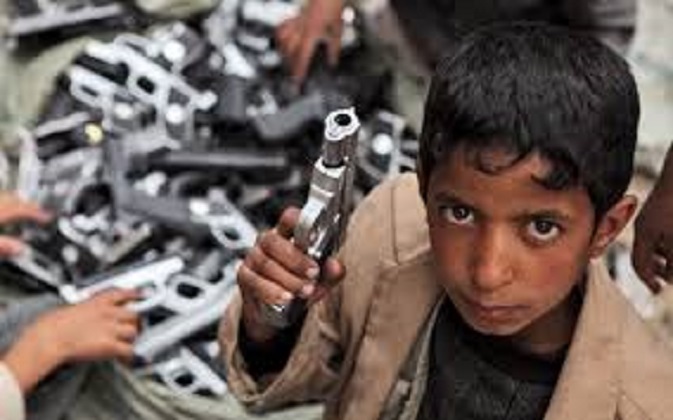 The government and Huthis on Tuesday agreed to a prisoner swap, to be overseen by the International Committee of the Red Cross, after the Sweden talks. Saudi Arabia and its allies also allowed the Huthis to evacuate 50 wounded rebels from Sanaa for medical treatment in Oman. The two sides not due to sit down at the negotiating table together.
The Huthis hail from what was once an independent northern Yemen and today control the capital, Sanaa, along with the Red Sea city of Hodeida, home to the impoverished country's most valuable port. The government of President Abedrabbo Mansour Hadi is now based in the province of Aden in the south — an area home to government loyalists, Islamists, and a strong separatist movement.