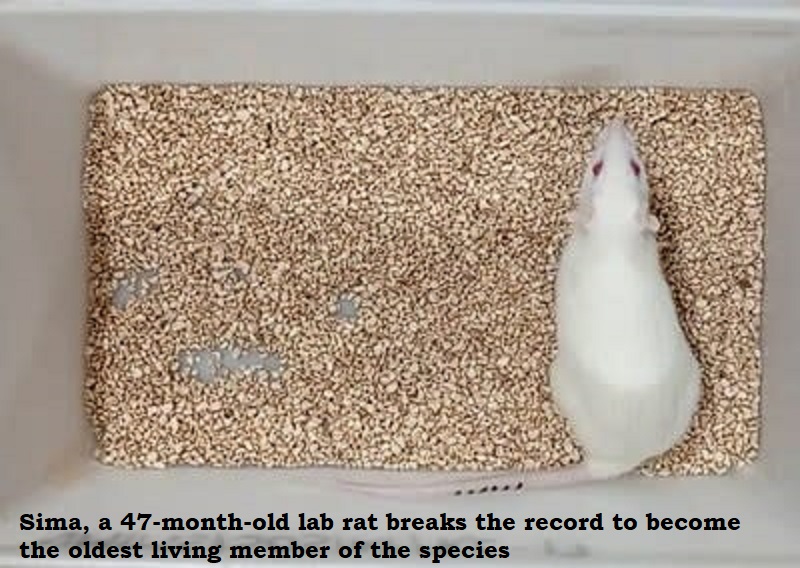 Sima, a lab rat who is 47 months old, has surpassed the previous record to become the oldest person still alive in her species. According to reports, the rat, whose name is the Hindi word for 'limit' or 'border,' accomplished this with the help of an experimental anti-aging technique. The oldest Sprague-Dawley rat before her lived for 45.5 months.
The rat is a component of an experiment in which two subgroups of rodents were created. The other received blood plasma infusions while the first received a sham saline drip. In an experiment known as a 'vampiric therapy,' this plasma was drawn from young animals to determine whether it could give lab rats new life.
Dr Harold Katcher, the chief scientific officer at a California-based startup called Yuvan Research, announced the claim of the oldest living female Sprague Dawley rat.
He said that 'the real point,"'of the experiment 'is not so much to extend lifespan, but to extend youth span, to rejuvenate people, to make their golden years really potentially golden years, instead of years of pain and decrepitude.'
As per him, the lengthening of life span is merely a 'side-effect' of the experiment.