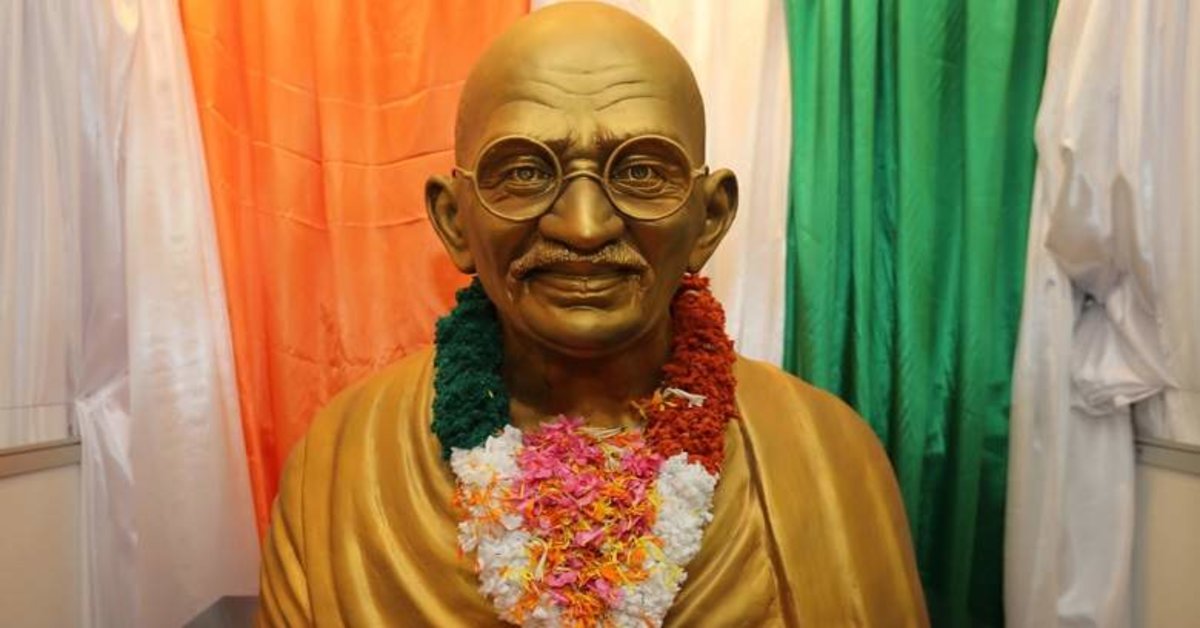 2018 in the Emirates is the 'Year of Zayed'. And the friendship bond between India and the Emirates are on a rise.
The statue of India's 'Father of the Nation', Mahatma Gandhi was installed at India Social and Cultural Centre on Thursday.
Navdeep Singh Suri, the Indian Ambassador to the UAE, unveiled the statue in the presence of community leaders, ISC members and the general public as the soulful prayer 'Vaishnav jan to tere kahiye' was played in the background.
READ ALSO: UAE sets another Guinness World Record
The Indian Embassy had extended full support to the initiative. In fact, the 3-feet high, 60kg statue was flown in Air India Express under the embassy's address. Such initiatives were taken at the behest of the Indian Ambassador, who was happy with the developments.
"We are delighted to partner with ISC to install this bust of the Father of the Nation on its premises, particularly at a time when ISC is also celebrating its own Golden Jubilee. I hope that the presence of Gandhiji will nurture respect and commitment to his values and also inculcate them in the younger generation. My compliments to ISC on this excellent initiative," the ambassador said.
The statue was created by Chithran Kunhimangalam, who took six months to make.
"This is the first time any of my work has been flown out of India," Kunhimangalam said.
READ ALSO: Great News from UAE to make every Indian proud:Mahatma Gandhi's statue to be installed in UAE
One of Gandhi's famous sayings, "My life is my message" is inscribed at the base of the statue.
After the inauguration, the ambassador honored the sculptor Chithran Kunhimangalam and VTV Damodaran, Gandhi Sahithya Vedi Abu Dhabi president, who had worked for last two years to get the statue to the Gulf.
Community leaders, BR Shetty and Sudhir Kumar Shetty, who had backed the proposal and extended their support for the cause, graced the occasion.
For the cultural center, the statue forms a link between their home and the country Indians have worked in for decades.