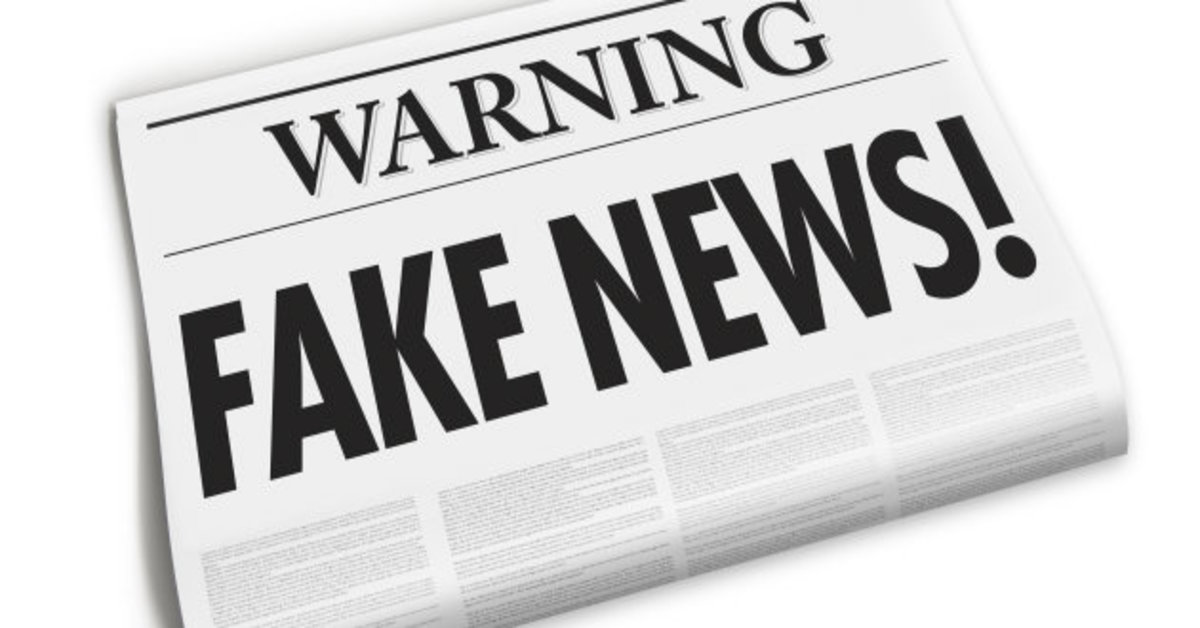 Recently Indian Prime Minister had visited the Emirates for a two-day trip and had inaugurated the first Hindu temple in Abu Dhabi with prayers and revelation of the model.
A video clip is doing rounds in few Indian news channels showing the Crown Prince of Abu Dhabi chanting Hindu prayer at a ceremony organized by a Hindu group. The video which was tweeted by leading channels such as Times Now claimed that His Highness Shaikh Mohammad Bin Zayed Al Nahyan who is also the Supreme Commander of the UAE Armed Forces had chanted "Jai Siya Ram".
However, officials have confirmed that the video is a fake created by some groups who aim to gain political mileage in India through false propaganda.
READ ALSO: Narendra Modi in UAE : India and UAE sign five agreements
The video was first seen tweeted by media giants such as Times Now in the follow up to Prime Minister Narendra Modi's visit to the UAE. The Crown Prince was seen chanting the common Hindu prayerful greeting during his address in a Hindu spiritual programme conducted by guru Morari Bapu in Abu Dhabi.
But officials have made it clear that Sheikh Mohammad Bin Zayed has not attended any such events and the actual person who is seen in the video is a UAE based columnist named Sultan Sooud Al Qassemi.
Nevertheless, the video soon became viral on social networking sites as hundreds of users shared it with their 'expert comments'. The fact that the Indian media and netizens were unable to distinguish between Sheikh Mohammad Bin Zayed who has attended Indian Republic celebrations in 2017-and someone else is alarming.
READ ALSO: Narendra Modi lands in Muscat; draws large crowds
This shows that the Indian media is becoming subject to propaganda news. They are showing a careless attitude in verifying facts which is the basic factor in journalism.
The video is believed to be posted by a group whose objective is to gain politically by spreading propaganda and fake news. When tracked online they seem to be working in a pattern. The recirculation of this fake video by a number of Indian media is a clear indicator that the objective of the exercise is to spread dangerous and false propaganda on a large number of unsuspecting news consumers.
Such attempts to spread the fake news to tarnish the reputation of UAE Prince and for political gain not only can be ineffective but also may have an adverse impact on the friendly relations between the two nations.