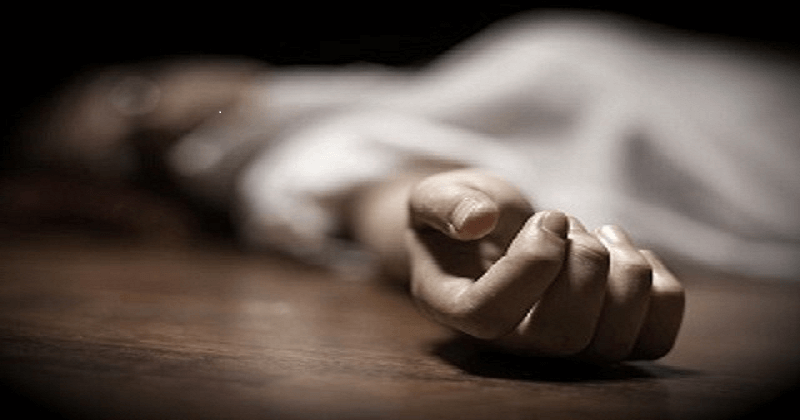 The Ludhiana rural police detained a police constable, on Monday; a couple of days after the body of a Punjab Police official's son was intercepted in his Ford Figo car near village Hissowal on Mullanpur-Raikot road with a syringe by his side. The arrested police constable allegedly took heroin injection along with the departed but fled after Jeevanjot Singh (24) died of drug overdose. The car belonged to Jeevanjot.
The arrested constable, Davinder Singh (24), was posted as a constable at Kotwali police station of district Kapurthala, a native of Bajakhana in Faridkot. The deceased Jeevanjot is the son of Sub-Inspector Gurmeet Singh, posted as SHO at Division Number 8 police station. He had alleged that his son was murdered.
SSP Ludhiana rural Surjit Singh said that he had confessed to taking heroin injection with Jeevanjot Singh (24), whose body was intercepted in his car Saturday morning. On Friday, both travelled till Bathinda and when Jeevanjot died due to alleged overdose near Moga, the constable allegedly moved his body to the boot of the vehicle and abandoned the car near Hissowal.
Read More: Taliban militants, with heavily armed, close to the western city of Farah
SSP Surjit Singh said it is only after getting detailed viscera report that sections in FIR will be decided. "According to arrested accused, Jeevanjot died of an overdose, but we are waiting for viscera report to decide if Section 302 of IPC (murder) will be retained or removed. Also, Section 201 (causing disappearance of evidence) will be added," he said.
Police had filed FIR under Sections 302 (murder) and 328 (causing hurt by means of poison) of IPC at Sudhar police station on the statement of the father of the deceased. DSP (Dakha) Jaswinder Singh speaking to The Indian Express said that both came in touch at a drug de-addiction centre in Patiala in January this year where they were undergoing treatment.