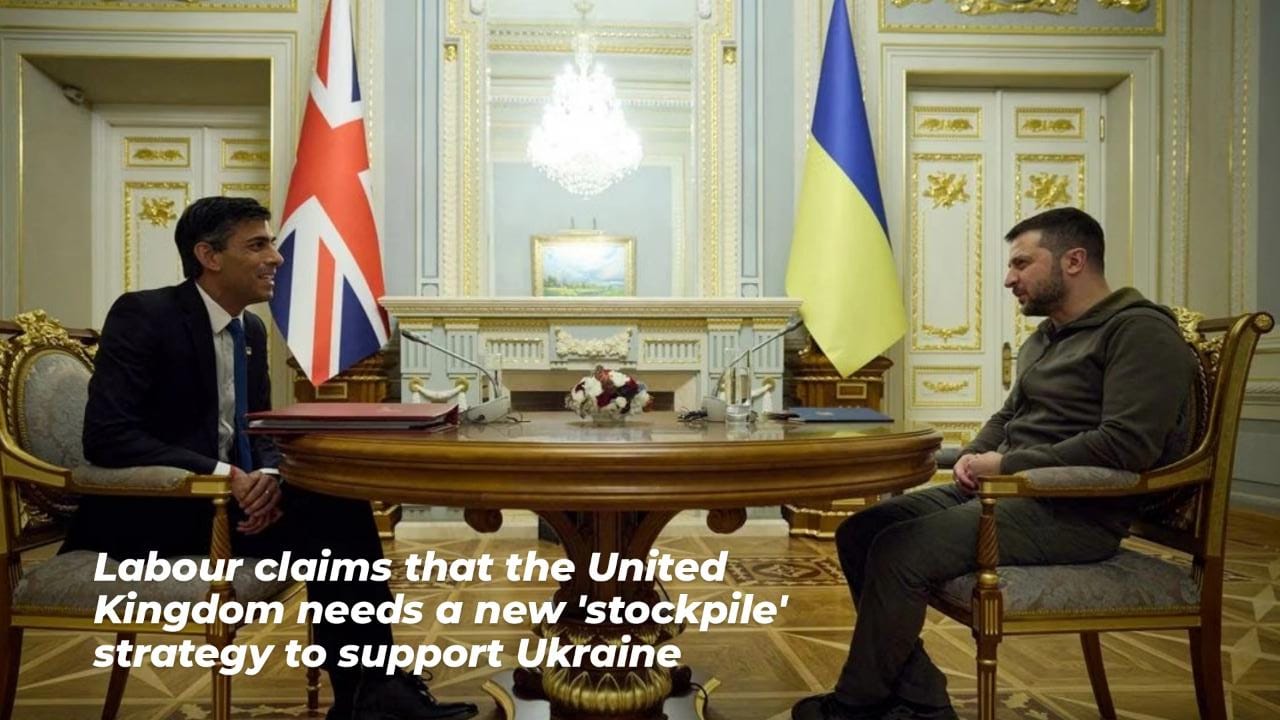 To better support Ukraine and send a message to Russia that 'things will get worse,' Britain needs to lay out a new plan to increase military production and overhaul wasteful procurement, according to opposition Labour's defence policy chief, who will speak on Tuesday.
With a sizable lead over the incumbent Conservatives, Labour's top team of policy chiefs, who 'shadow' their counterparts in government, has been outlining their policies for if they win the upcoming election.
The newest shadow minister to make his case is John Healey, who claims that in order to support Ukraine and uphold its obligations to the NATO military alliance, Britain needs to increase defence production and stop cutting back on its armed forces.
He will tell the RUSI think tank that 'We need to shift parts of our defence industry and MoD (Ministry of Defence) procurement onto an urgent operational footing, both to support Ukraine for the long-term and to replenish UK stocks for any future conflict.'