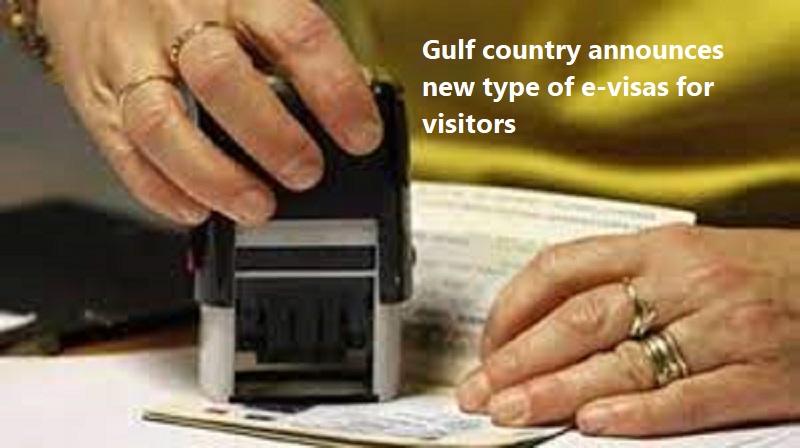 Riyadh: Saudi Arabia has introduced a new e-visit visa for investors. The new visa named 'visiting investor' visa  was launched by the Ministry of Foreign Affairs. This will be provided to those people who are willing to investing in the country.
The authority has said that the e-visa can be obtained online, through their platform. The online application will be processed along with the visa, after which it will be sent to the applicant's email.
Also Read: Dubai Health Authority issues new standards for physiotherapy services 
Investors from certain countries will only be eligible to apply for the e-visa in the first phase. However, it will be made available to citizens from other countries in later phases.