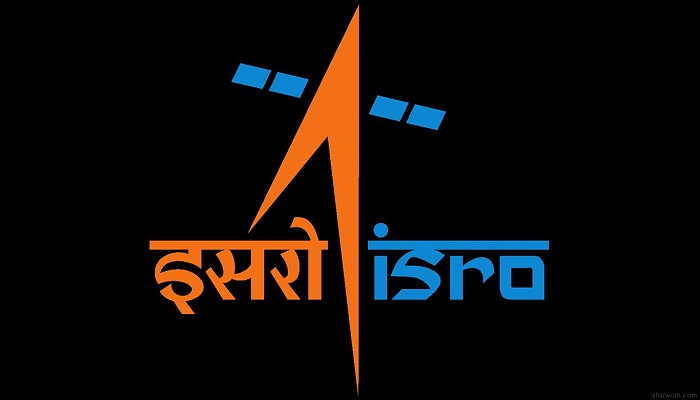 National Remote Sensing Centre (NRSC) has released an employment notification for various posts. Candidates can apply for these posts on or before 10 June 2017.
Name of the posts:
For Technician-B (Electronic Mechanic): 22
Essential qualification:
Candidates applying for this post should be SSLC/ SSC pass and with ITI/ NTC/ NAC in Electronic Mechanic Trade.
Reservation details:
Out of the above, 02 posts are reserved for Ex-Servicemen and 01 posts is reserved for PWD LD/CP & 01 posts is reserved for PWD HI
Note:
Persons with Disability (PWD) can apply to the posts suitable to them even if the post is not reserved for them. However, such candidates will be considered for selection to such post by general standard of merit.
Place of Posting:
The selected candidates are likely to be posted at NRSC-Earth Station, Shadnagar campus, Mahabubnagar District, Telangana State or NRSC, Balanagar, Hyderabad, Telangana State. However, the selected candidates are liable to be posted to any of the Centres/Units of ISRO, DOS situated in India as and when required.
Eligibility Criteria:
Candidates meeting the Qualification mentioned against each post only need to apply.
Only passed out candidates are eligible to apply.
Rounding off marks not permitted.
In case the candidates are awarded Grades/ CGPA instead of marks, the conversion of Grades/ CGPA to the percentage of marks would be based on the procedure certified by the State Board/University/Institution from where they have obtained the Diploma/Degree. The onus of proving the conversion from Grades/CGPA to the percentage of marks would rest with the candidates. Candidates must indicate equivalent percentage in the relevant column of the on-line application form as per the norms adopted by the State Board/ University/Institution.
Age limit:
Age limit is 18- 35 years as on 10 June 2017, i.e, closing date of On-line Application, however, the upper age limit is relaxable by 5 years for SC/ST candidates and 3 years for OBC candidates i.r.o posts reserved for SC/ST/OBC as the case may be.
How to apply?
Applications will be received on-line only.
The application for on-line registration will be hosted on the NRSC website between 20 May 2017(1000 Hrs) to 10 June 2017(23:59 Hrs)