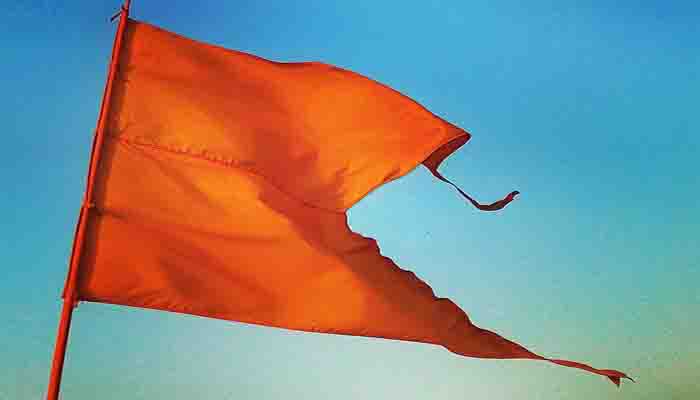 The leaders of parties such as Congress, Muslim League and CPI that are opposed to the RSS ideology will attend an event organised by RSS weekly 'organiser' against violence in Kannur district in Kerala.
The conference will be held in Calicut on July 1. It is being organised on the basis of numerous incidents of violence between workers of RSS and CPI (M) has been reported from Kannur.
Journalist M. D. Nalapat will chair the media session at the conference.
The officials have extended an invitation to all parties and other political outfits in the state including those which do not subscribe to their ideology for this initiative to bring peace in Kannur.