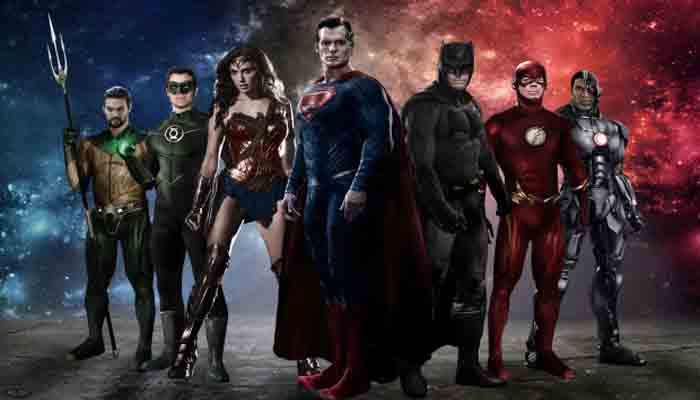 Wonder Woman has broken ground on the superhero market for females. The movie has become DC's most successful film ever.
With a box office collection of USD 334.9 million, the Patty Jenkins-directed movie earned the title of the highest-grossing film within the DC Extended Universe.
The film tells the story of Princess Diana, who grows up on the Amazon island of Themyscira. After American pilot Steve Trevor (Pine) crashes offshore of the island and is rescued by Diana, he tells her about the ongoing World War. She then leaves her home in order to end the conflict, becoming Wonder Woman in the process.
The DCEU includes films such as "Man of Steel", "Batman v Superman: Dawn of Justice" and "Suicide Squad".
"Wonder Woman" now has the most box-office dough of them all as far as domestic audiences go.
"Batman v Superman", in which the character of Diana Prince first debuted, earned USD 330.36 million domestically throughout its theatrical run. But, the Ben Affleck-Henry Cavill starter is still ahead in terms of its international box office collection.
"Wonder Woman" also features Chris Pine, Connie Nielsen, Robin Wright, Danny Huston, David Thewlis and Lucy Davis.