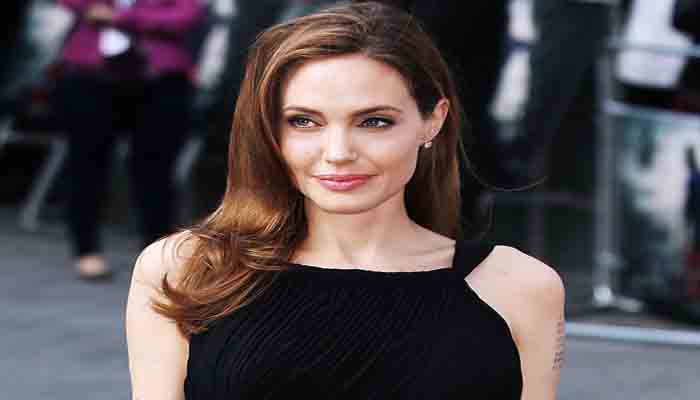 Angelina Jolie revealed that in the last year, she was diagnosed with hypertension and developed Bell's Palsy when nerve damage caused one side of her face to droop.
"Sometimes women in families put themselves last," she said, "until it manifests itself in their own health."
Previously, Jolie had undergone a double mastectomy in 2013, and in 2015, had her ovaries and fallopian tube removed, which sent her into menopause.
"Bell's palsy is a condition in which the muscles on one side of your face become weak or paralysed. It affects only one side of the face at a time, causing it to droop or become stiff on that side. It's caused by some kind of trauma to the seventh cranial nerve. This is also called the facial nerve. Bell's palsy can happen to anyone. But it seems to occur more often in people who have diabetes or are recovering from viral infections."
Asked about still being considered a sex symbol, she said, "I can't tell if it's menopause or if it's just been the year I've had. I actually feel more of a woman because I feel like I'm being smart about my choices, and I'm putting my family first, and I'm in charge of my life and my health. I think that's what makes a woman complete."
She has had a 'difficult' year, following her highly-publicized divorce from Brad Pitt, which was followed immediately by an equally public battle over the custody of their six children.