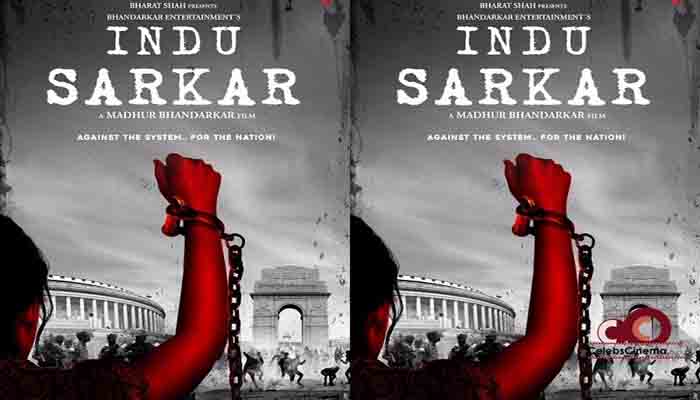 The Supreme Court has cleared the release of Madhur Bhandarkar's Indu Sarkar tomorrow by dismissing the plea of a woman, who claimed to be the biological daughter of Sanjay Gandhi, for a stay on its screening.
A three-judge bench headed by Justice Dipak Misra said that Indu Sarkar, which is based on the 1975-1977 Emergency period, is an "artistic expression" within the parameters of law and there was no justification to stall its scheduled release tomorrow.
Mr Bhandarkar's counsel told the bench, also comprising\ justices Amitava Roy and A M Khanwilkar, that they have already carried out the cuts suggested by a committee of the Central Board of Film Certification (CBFC) and the disclaimer put forth in the film was absolutely clear that it has no resemblance to any person, living or dead.
The apex court said that the plea filed by the woman challenging the Bombay High Court's July 24 judgement was "devoid of merits."
Priya Singh Paul, who claims to be the biological daughter of Sanjay Gandhi, had moved the apex court against the Bombay High Court's verdict dismissing her plea to quash the certificate granted to the movie by the CBFC.