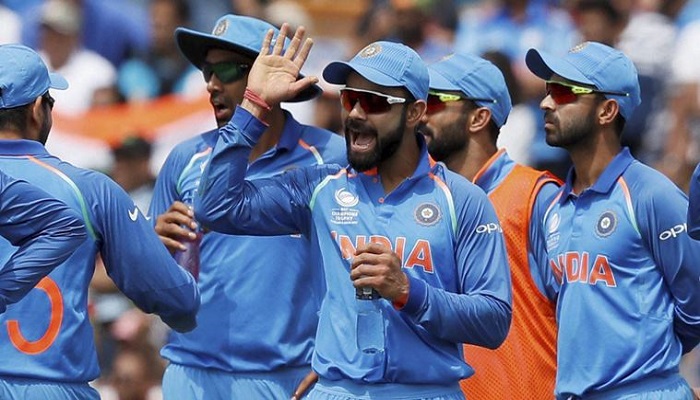 BCCI picks Indian Cricket team's new manager
BCCI picks Indian Cricket team's new manager,Former Tamil Nadu left-arm spinner Sunil Subramaniam was today appointed as the administrative manager of the Indian cricket team for a one- year tenure.
Subramaniam, who is best known as Ravichandran Ashwin's childhood coach, will join the team before the second cricket Test against Sri Lanka in Colombo, starting August 3.
"The Board of Control for Cricket in India on Friday appointed former First Class cricketer Mr. Sunil Subramanian as the Administrative Manager of Team India (Senior Men)," a BCCI statement said.
"He will be contracted for a one-year term and join Team India in Sri Lanka before the start of second Test." Subramaniam, who played 74 matches for Assam and Tamil Nadu has taken 285 wickets apart from scoring 1096 runs.
Interestingly, the BCCI has decided against appointing managers of India A and India U-19 teams for the time being.
Subramaniam's claim to fame has been as the coach who taught Ashwin the tricks of the trade regarding off-spin bowling.
Subramaniam also captained Tamil Nadu in Ranji Trophy and is a National Cricket Academy (NCA) certified coach.
"He also has a rich vein of experience when it comes to management and administrative capabilities having served both public and private sector organisations for over 16 years," the BCCI statement added.