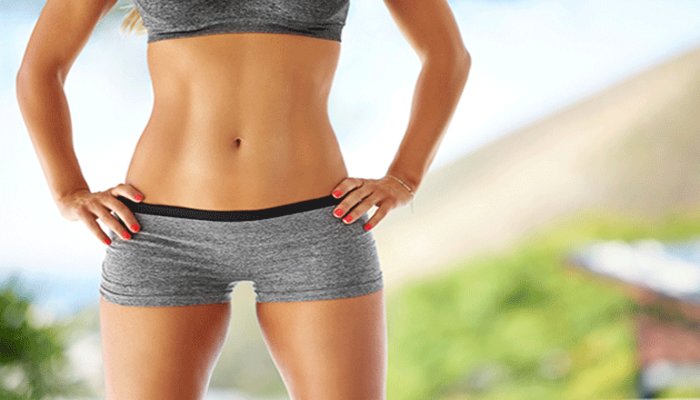 Still deciding whether to hit the gym or not? Then take a look at these sexy pictures of this famous actress. Let them decide for you.
These days fitness is a major concern for both the actors and the actresses. Everyone who needs to act should be fit enough to attract the audience. So, we have seen most of the actresses and actors sharing their work out video on the social media.
Recently, Tamil Superstar Ajith shocked everyone with his toned body looks in 'Vivegam'.
Now, an actress has flaunted her abs after working out. It is none other than Sushmita Sen. Sushmita Sen who is currently busy in Bollywood lost her shape due to her workload.
Now, she hits back at the gym and has got into the shape. She has shared photos of her flat tummy on the social media. Fans have praised her for flaunting the abs and maintaining it so well. At the same time, some nut jobs have even poster vulgar comments.
However, the actress stayed tightlipped and never reacted to any of them on the social media. It should be noted that Sushmita never married and she adopts two children. Recently one of the girl children celebrated her 18th birthday. Soon, we may see that girl in feature films.