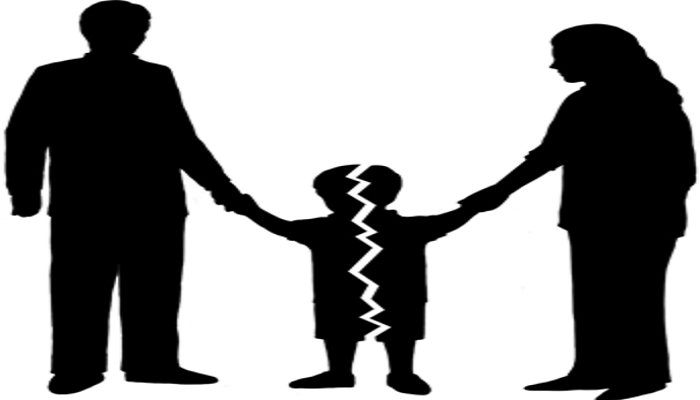 The Supreme Court on Wednesday gave custody of a 5-year child to his father in a marital dispute going on between his parents since 2014, four years after the marriage. The husband and wife were quarrelling over the child's custody in courts in the United States and India, securing orders against each other from different forums. The child's younger sibling is already with the mother, who was fighting to have both with her.
The Bench of Chief Justice Dipak Misra and Justice Amitava, however, set aside the Delhi High Court's judgment in April 2016 ordering the father to hand over custody of the child, Aadvik, to the mother, holding that "The child, till he attains majority, ought to continue in the custody, charge, and care of the appellant (father).
The Court stayed the High Court ruling and allowed the child to stay with the father, but it decided to  let him remain so "in view of the prevailing state of affairs." It, however, qualified its order, saying this will be subject to any order to the contrary passed by a competent jurisdiction in an appropriate proceeding deciding the issue of custody in accordance with law.
The court also directed husband Prateek Gupta and his wife Shilpi to participate in the pending proceedings on the child's custody and said the court below would decide the matter in accordance with law expeditiously without being influenced by the Apex Court's observations.