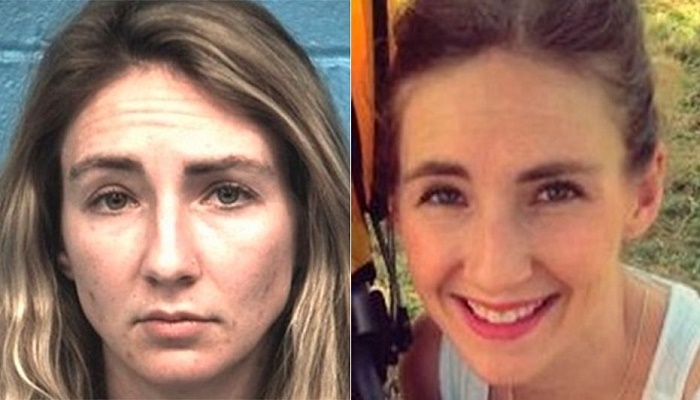 A 31-year-old Female teacher had sex with underage lad she met while volunteering at a church. She is now been charged with sexual assault of a kid.
A Middle school teacher Nicole Marie Faires Andrews was arrested yesterday following an alleged sexual relationship with a minor in Texas, USA.
The alleged affair began when Andrews was a volunteer youth administrator at a church in Austin in October. She resigned from school after the management get aware of her relationship with the high school student.
Andrews is now charged with aggravated sexual assault of a child and an improper relationship between an educator and student. The charge of sexual assault of a child is punishable by up to 20 years in prison.