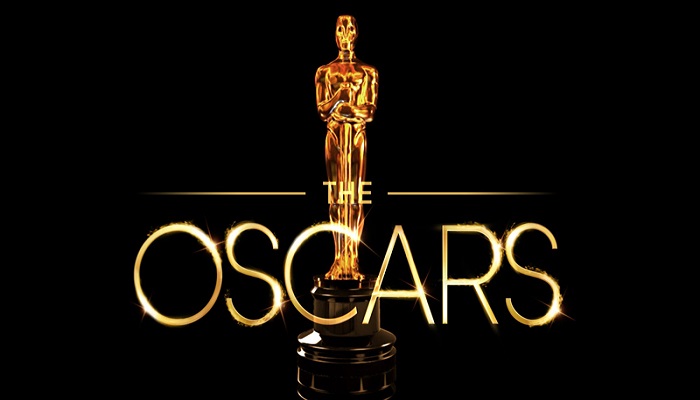 Finally, the top 10 list of movies including Star Wars: The Last Jedi, Blade Runner 2049, Dunkirk has advanced to the next round in the visual effects category for the 90th Academy Awards.
The Academy of Motion Picture Arts and Sciences (AMPAAS) has announced a shortlist of movies.
Alien: Covenant dominating the line-up
2. South Korean action-fantasy Okja
3. Guillermo del Toro's Cold War fantasy, The Shape of Water
4.Guardians of the Galaxy Vol 2
5. Kong: Skull Island
6. Valerian and the City of a Thousand Planets
7.War for the Planet of the Apes
8. Star Wars: The Last Jedi
9. Blade Runner 2049
10. Dunkirk
The members of Academy's Visual Effects Branch Executive Committee, who determined the shortlist, will now be invited to view 10-minute excerpts from each of the shortlisted films on January 6.
The members will then vote to nominate five films for final Oscar consideration. The award ceremony will be held on March 4.