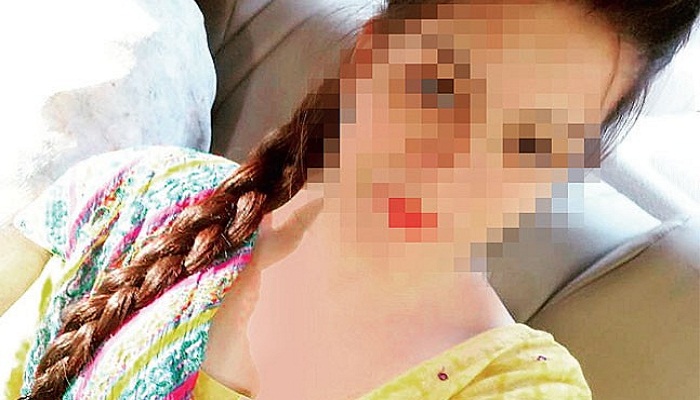 Even a rehab center isn't safe for girls in the city. A 17-year-old found this to her horror when she was allegedly raped by the owner of a clinic where she took her alcoholic father for a de-addiction treatment.
A resident of west Delhi and Class 12 student, had for long been battling the alcohol problem of her father, who had a transport business. The 42-year-old had repeatedly failed to get over the addiction despite being sent to rehab centers time and again. Worse, his presence in one rehab center after another would make him more aggressive and violent.
"I found the contact details of Happy Homes through an online directory portal and found it to be under my budget. They promised to treat my father within six months," she told.
"Being the eldest one in the house, and having a working mother and an alcoholic father, I had to take the responsibility of my younger brother and the house."
Girl's father was admitted to the rehab, but she was unaware that this would be used as a bait to sexually exploit her. "Two days after my father was admitted, I got a call from the rehab's owner who said that my father was psychologically disturbed and wanted to have a word about it. I told him that my mother wasn't at home and it was impossible for me to visit the rehab centre by myself." She was allegedly offered a pickup.
"He (rehab owner) told me that I would not have to come that far, as he would get the father's psychologist to meet me at a hotel in Mahipalpur."
According to the complaint to the police she went along with him to the hotel and while having a word with the psychologist about the case, she drank a cold drink that was allegedly laced with sedatives. Astha told police the next day she found herself on bed without clothes, with the rehab owner sleeping next to her. "When I confronted him, he said he would get my father killed if I speak a word against him. He even threatened to leak my naked photos and video of the act if I do not obey him."
She claimed that the accused continued to rape her on the pretext of keeping her father alive. Unfortunately, her father passed away in January 2017 during the treatment.
"After his death, we had to face several financial difficulties. The accused, who had grown familiar with my family, offered to help us in running the father's business. He took our trucks but later betrayed when my mother went to him asking for the payment."
They also booked him under Protection of Children from Sexual Offences Act, 2012 (POCSO). According to sources, the accused has not been arrested yet. Mail Today tried to contact the rehab centre as well as the accused, but the numbers provided in the complaint and on online portals were not functioning.
The Delhi HC in 2016 was informed by the Delhi Legal Aid Service that an analysis of POCSO judgments of six courts in the Capital – Saket, Dwarka, Rohini, Patiala House, Tis Hazari and Karkardooma – in the last six months found conviction rate was below 20 per cent.