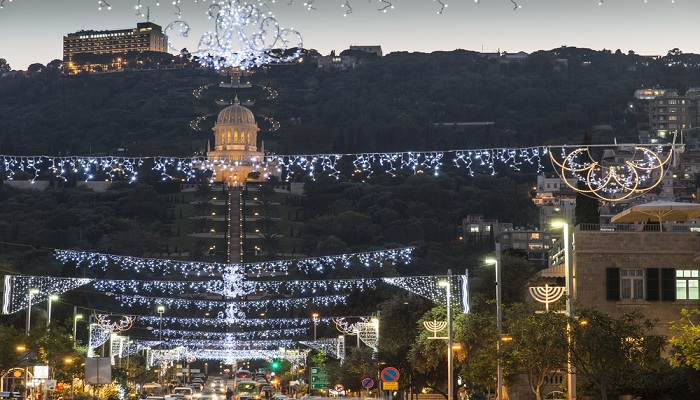 Christmas in Israel- Celebrations in the Holy Land
Christmas in Israel, is truly Christmas in the Holy Land, a magically meaningful experience for Christians. Less commercialized than in much of the Western world because Judaism and Islam are the two main religions of Israel, Christmas in Israel is meaningful for its historic significance as the land where the Christmas story took place.
Whether visiting Bethlehem for Christmas, experiencing Christmas in Nazareth, spending Christmas in Jerusalem or Christmas in Tel Aviv-Jaffa, it is sure to be a memorable experience.
Christmas in Israel generally coincides with Hanukkah, the Jewish festival of light which diffuses a festive spirit across the land. However, beyond this festive spirit icons of Christmas will not be seen so much across the country. In areas with Christian populations such as Haifa, Nazareth the Old City of Jerusalem, and many Russian neighborhoods, symbols of Christmas will be seen, however, as these groups bring with them the traditions.