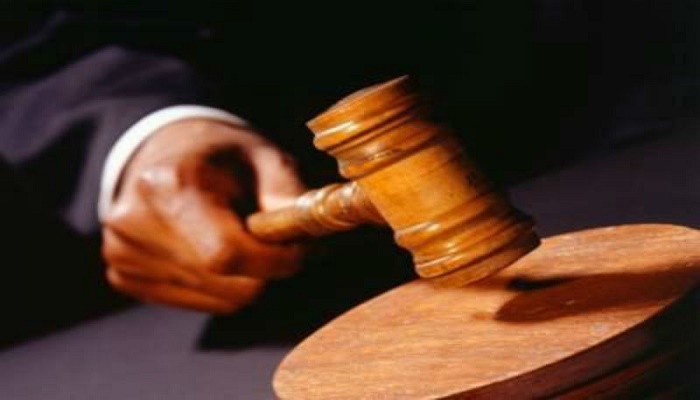 Bahrain's military court sentences six men to death
Bahrain's top military court sentenced six men to death on Monday after convicting them of charges including plotting to assassinate the Gulf state's armed forces chief, state media reported.
It was the first official mention of any plot against the life of Field Marshal Sheikh Khalifa bin Ahmed Al-Khalifa, who is a member of the ruling family, but the Bahrain News Agency gave no further details of when or where it was alleged to have taken place.
BNA said that one of them was a serving soldier before his arrest and that all six were also stripped of their citizenship.
The court sentenced seven other defendants to seven-year jail terms and deprived them too of their citizenship. Five men were acquitted.