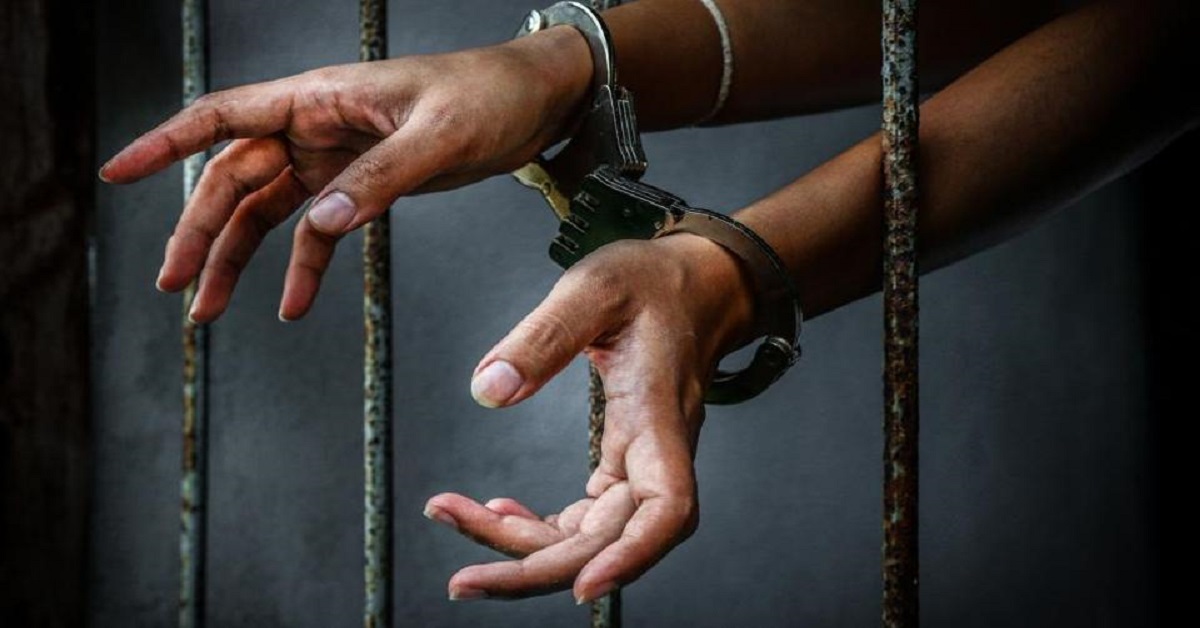 A 57-year-old Indian-origin man from Canada was sentenced by a federal court in Arizona to 46 months of imprisonment on charges of traveling to the US to have sex with a minor girl.
Dilbagh Singh, from Ontario, Canada, had pleaded guilty to the charges.
According to the court documents, in January 2017, Singh began an online relationship with an individual he believed to be a 15-year old girl.
Over the course of nearly four months, Singh told the girl that he wanted to engage in various sex acts with her.
In May 2017, Singh traveled from Canada to Flagstaff, Arizona, to meet the girl and to have sex with her.
This case was brought as part of Project Safe Childhood, a nationwide initiative to combat the growing epidemic of child sexual exploitation and abuse launched in May 2006 by the Department of Justice.