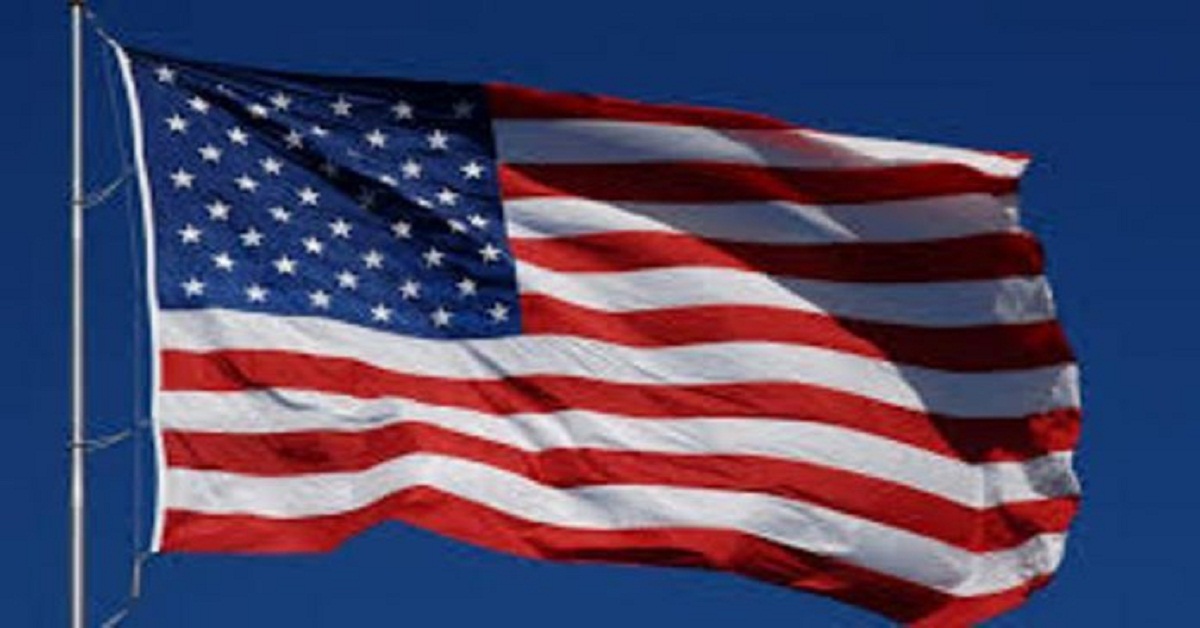 The US State Department has warned Americans to exercise increased caution in India due to crime and terrorism and to avoid going to Jammu and Kashmir except for the Buddhist-dominated region of Ladakh.
The State Department on Wednesday launched improvements on sharing information with US travelers to provide clear, timely and reliable safety and security information.
"Exercise increased caution in India due to crime and terrorism. Some areas have increased risk," the advisory said. It asked Americans not to travel to Jammu and Kashmir (except Ladakh region and its capital Leh) due to terrorism and civil unrest.
It also warned of the potential for armed conflict within 10 km of the India-Pakistan border in the state. "Indian authorities report rape is one of the fastest growing crimes in India. Violent crime, such as sexual assault, has occurred at tourist sites and in other locations," it said.
"Terrorist or armed groups are active in East Central India, primarily in rural areas," the advisory said, referring to Maoists. "Terrorists may attack with little or no warning, targeting tourist locations, transportation hubs, markets and shopping malls and local government facilities.
"The US government has limited ability to provide emergency services to US citizens in rural areas from eastern Maharashtra and northern Telangana through western West Bengal as US government employees must obtain special authorization to travel to these areas."
The advisory said that Americans decided to visit India must not travel alone, particularly if they were women. "US citizens who travel abroad should always have a contingency plan for emergency situations.
"Due to the fluid nature of the threat, all US government travelers to states with Naxalite activity must receive special authorization from the US consulate responsible for the area to be visited.
"US officials traveling only to the capital cities in these states do not need prior authorization," it added.