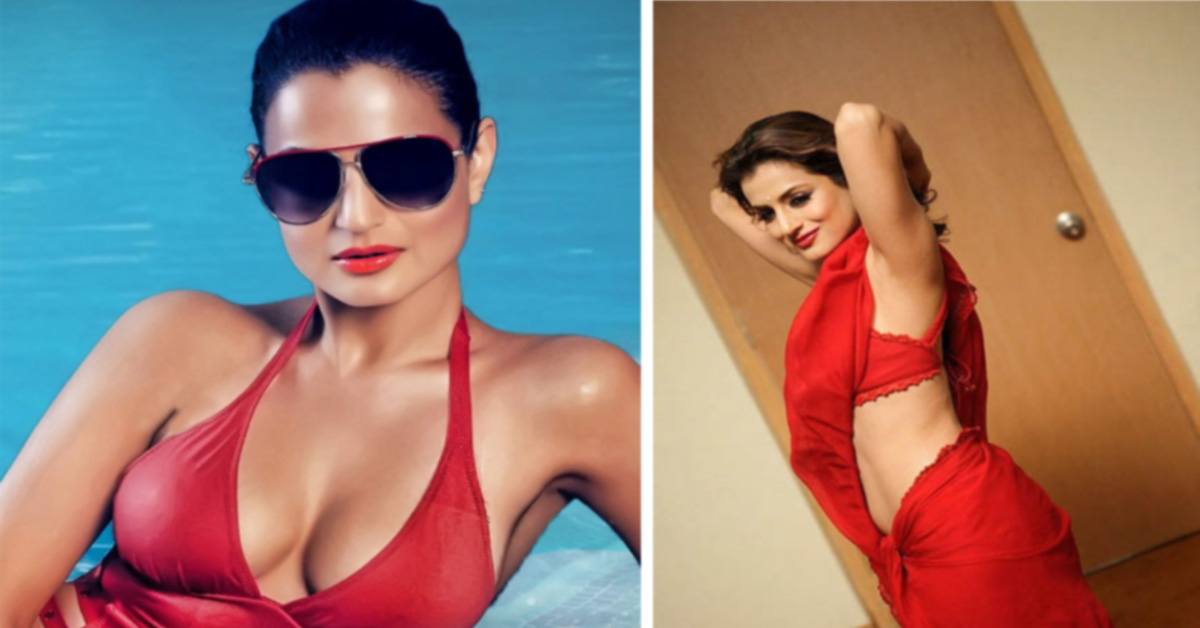 Bollywood actress Ameesha Patel has almost vanished from the BIG screen. There was a time when Ameesha made such a big debut with her movie Kaho Na Pyar Hai and earned rave reviews.
She was highly successful during her initial days in Bollywood but things soon turned sour and the selection of her movies proved disastrous for the actress's career. All her movies bombed at the box office. Now the actress does not have a single movie in her kitty.
Also Read:  Twitter's hottest selling `Big Boss 11? winner Shilpa Shinde's rare pics: See more pics inside
However, the actress is very active on social media these days where she keeps posting her pictures. Very often Ameesha gets trolled for these pictures.
Recently, Ameesha shared a hot picture of her and got trolled once again. However, many users also praised the picture but some of them called it shameful.
Even some of the users went to the extent of telling Ameesha to become a porn star. See the picture and comments below: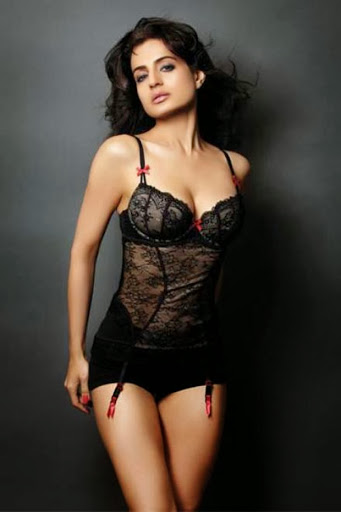 — Mahesh Sharma (@NokiaNavsari) January 10, 2018
What's the point of giving these kinds of pics…
You have made me ashamed. I used to admire you a lot only because of KNPH
Please stop all these. we love you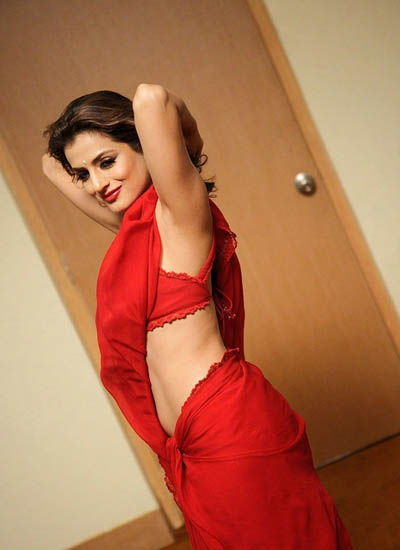 — Sadman Khan (@SadmanKhan79) January 10, 2018
Sizzzzzlinggggg, Better you become Pornstar
— Sadanand Balsaver (@S_anand99) January 10, 2018
Bollywood queen
— Arun Kirti (@arun_kirti) January 10, 2018