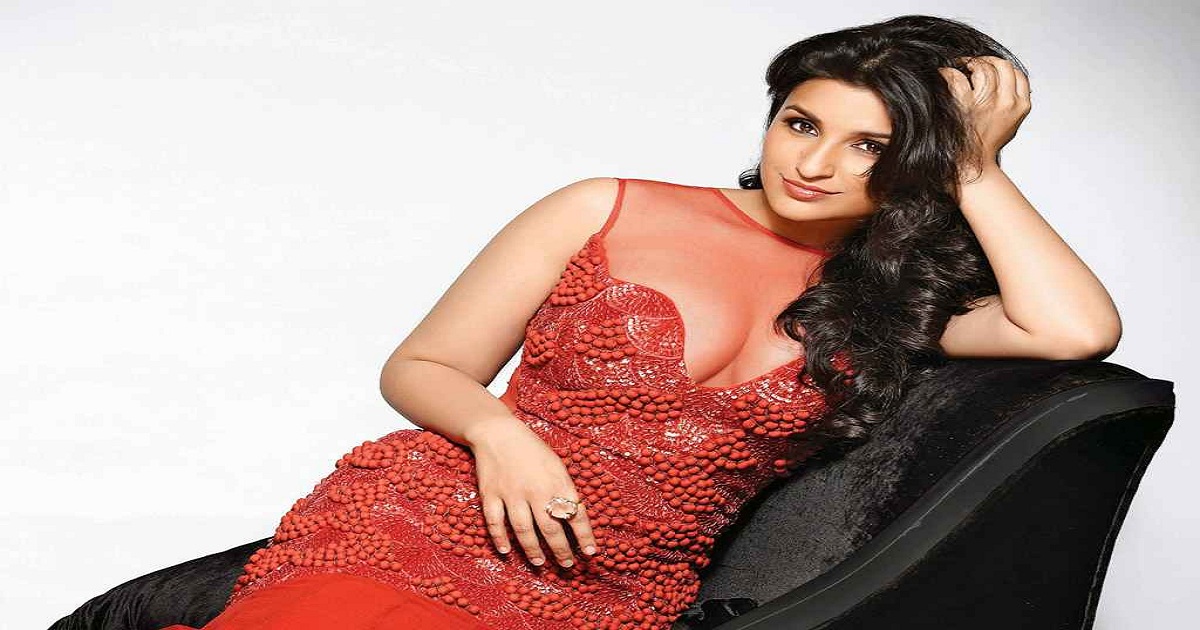 Parineeti Chopra's latest Instagram pics showing her stretch marks is going viral : See Pics
Bollywood actress Parineeti Chopra's waist picture is going viral like wild fire these days. 
Parineeti's latest Instagram post is a major hit on the social media. The bubbly actress posted a picture of herself which reveals her stretch marks. "Flaunting stretch marks proudly," wrote one user in comments. Parineeti recently lost a few kilos successfully and her transformation is also superb. 
Just a few daysback, actress Kareena Kapoor's photoshoot for a magazine was slammed heavily on  internet for reportedly photo-shopping her stretch marks. The photoshoot was Kareena's first photoshoot after losing the baby weight. But the Internet is mighty impressed with Parineeti. "The stretch marks represent your hard work," read one comment on the post, which had over four lakh likes in 13 hours.