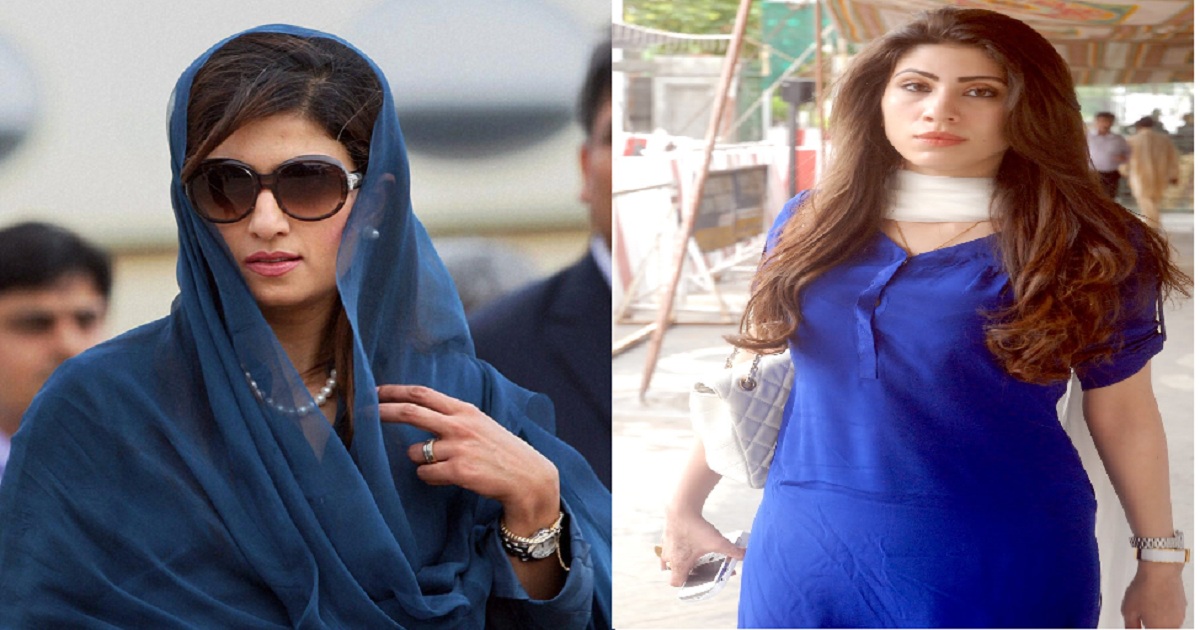 You will be surprised to see how attractive and beautiful these Pakistani women who are active in politics
Pakistani women are also progressed in various fields of life. Many women are participating in the politics.
Here are some beautiful and glamorous Pakistani women politicians.
Sassui Palijo
Sassui Palijo is a well-known politician and a columnist from Sindh, Pakistan. She is one of the beautiful Pakistani politician. Sassui Palijo is in Pakistan Peoples Party and actively participates in social causes.
Hina Rabbani Khar
Hina Rabbani Khar has represented Pakistan internationally as a youngest foreign minister. She is also popularly known for her glamour and style.
Ayla Malik
Ayla Malik is one of the most beautiful politician of Pakistan. She is well-known in her country and comes from a family of politicians. Her uncle Sardar Farooq Ahmed Khan Leghari is the former president of Pakistan and her sister Sumaira Malikis a former federal minister.
 Hina Pervaiz
She is one of the most attraction female politician and an upcoming designer of Pakistan.
Also Read : Find how beautiful Shilpa Shinde is in her latest photos
Maryam Nawaz
Maryam Nawaz is daughter of Prime Minister of Pakistan Nawaz Sharif. She is quite active in the politics. She is one of the most beautiful Pakistani female politician.