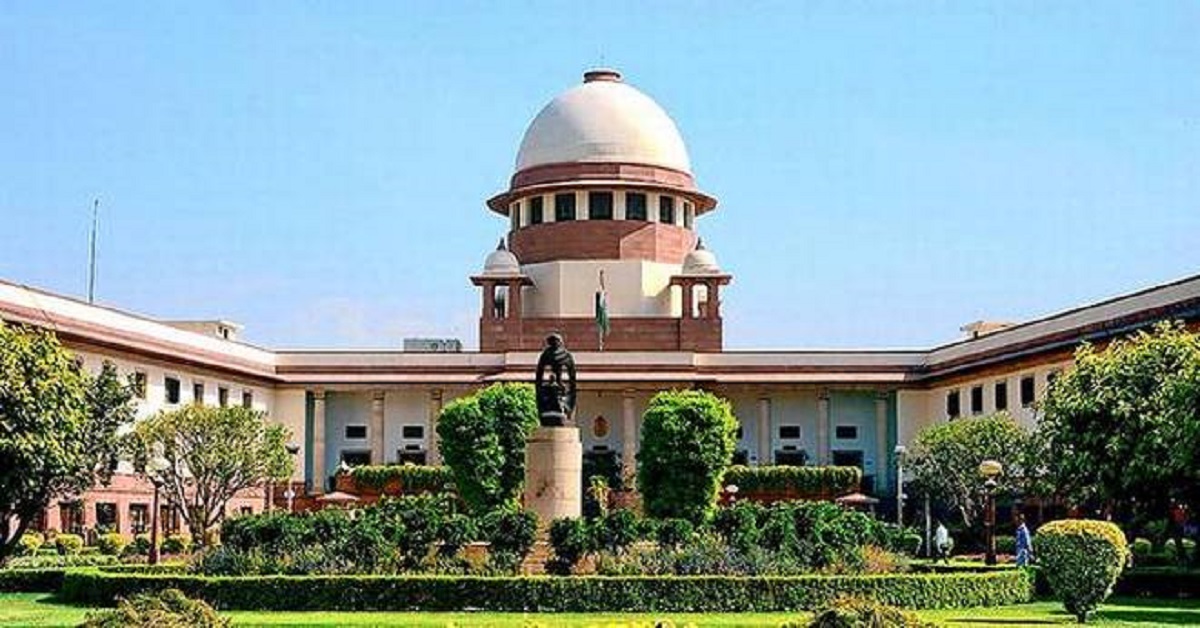 Are you working in a public sector or a private sector? If it is a private sector is it safe for women?
The Centre on Friday informed the Supreme Court that besides the government sector, it has urged leading business associations like ASSOCHAM and FICCI to ensure effective implementation of the law on prevention of sexual harassment at the workplace among their entities.
The Centre said all States and Union Territories have been asked to organize workshops and awareness programmes regarding the law in each and every industry, business house and private sector under their jurisdiction.
The court asked all the States to file their reply on a plea for protection of women from sexual harassment at workplace.
READ ALSO: Woman's body her own; Delhi Court on sexual harassment
Reply sought in 2 weeks
A Bench of Chief Justice Dipak Misra and justices A.M. Khanwilkar and D.Y. Chandrachud said States should file their reply in two weeks while the petitioner NGO should file the suggestions, if any, for ensuring compliance with the Sexual Harassment At Workplace (Prevention, Prohibition) Act.