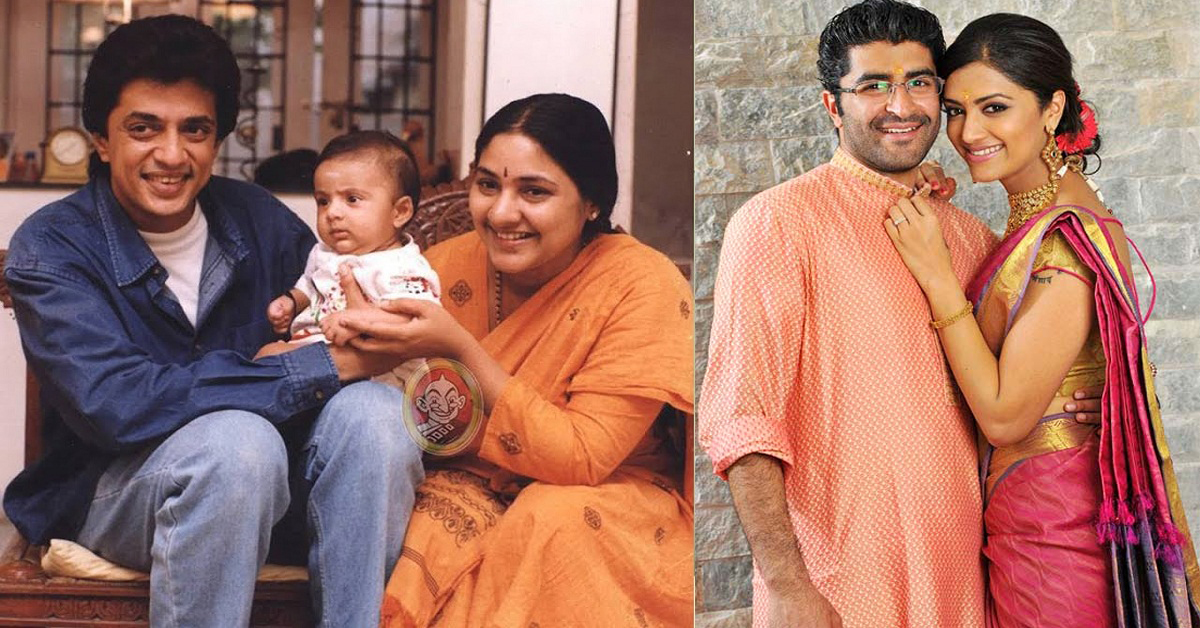 The movie world is one that which shows the audience that there is a solution to every problem. Movies create a world where nothing is impossible and pain nor suffering exists. But the same actors which portray these characters are more often not able to instill these 'noble' ideas in their life. Many actors through the medium of movie preach about the stability of life, how partners in the marriage should try to accommodate each other's differences and so on. But more often it doesn't happen in real life. Many celebrity weddings have shattered sooner than later. Many love affairs have ended up in divorce. Today we prenet to you such ten couples whose marriage lives unfortunately didn't lasted long.
Sreenath Divorced Santhi Krishna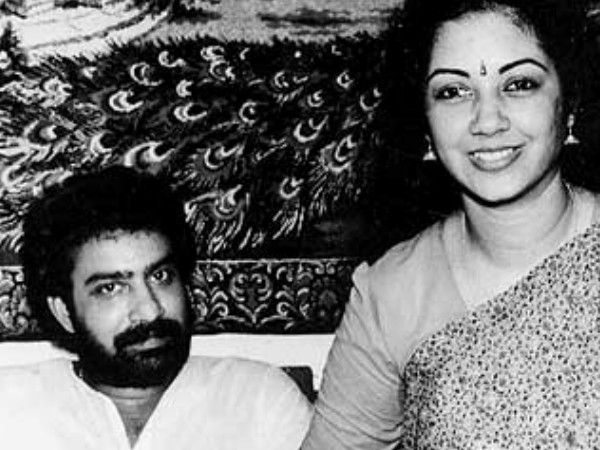 Mohini Divorced Bharath
Meera Vasudevan Divorced John Kokken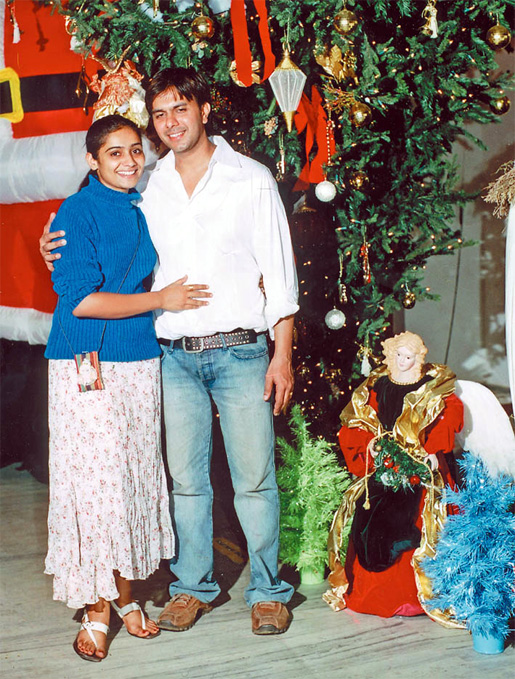 Mukesh Divorced Saritha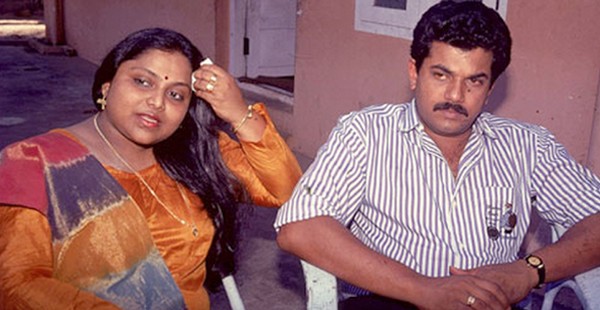 Also read: Age is just 24!! This is the hottest young model in the world !!
Seetha divorced Parthiban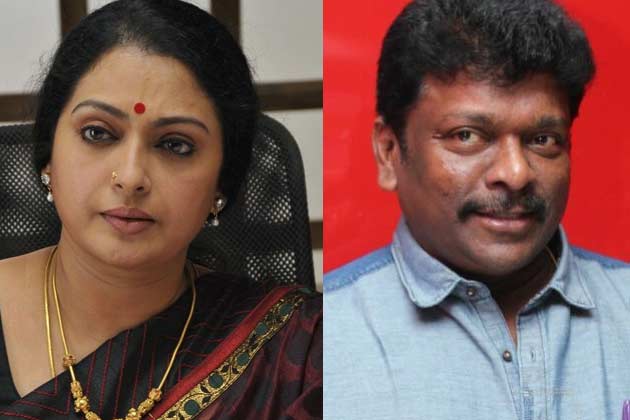 K B Ganesh Kumar Divorced Yamini thankchan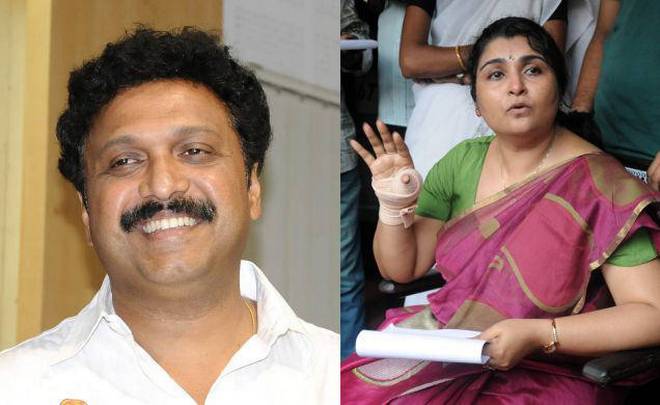 Manoj K Jayan Divorced Urvashi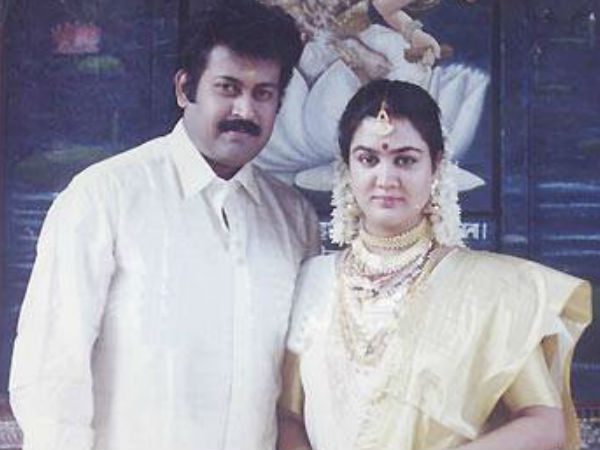 Rohini Divorced Raghuvaran
Manju Pillai divorced Mukndan Menon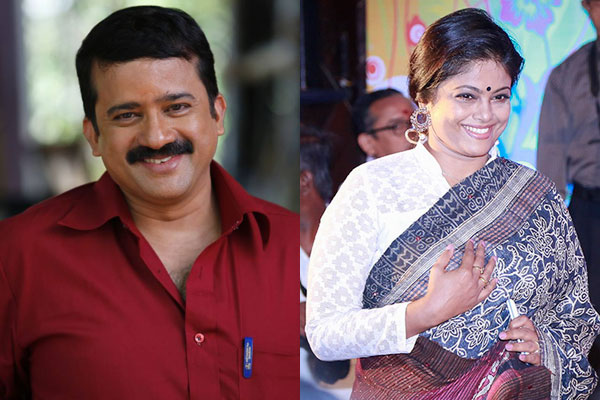 Mamatha Mohan Das Divorced Pregith Padmanabhan