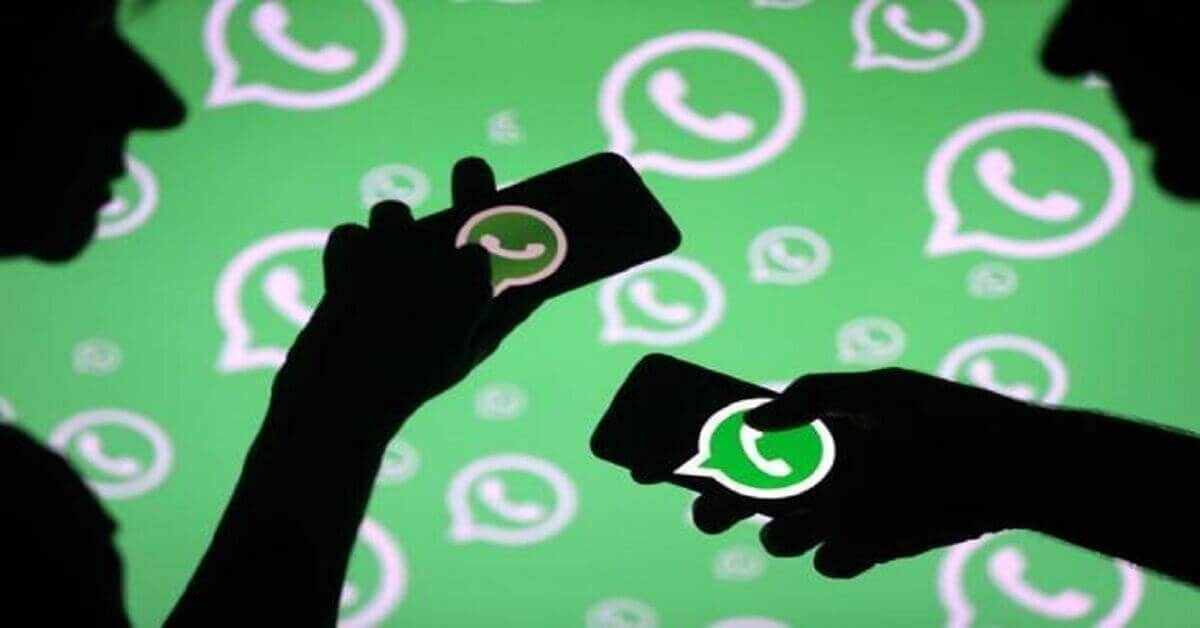 The Central Bureau of Investigation on Thursday claimed that it has caught hold of an international child abuse pornography racket operating through WhatsApp and arrested its administrator. The alleged administrator of the group is said to be a 20-year-old youth from Kannauj in Uttar Pradesh. He was arrested on the charge of violating the Information Technology Act.
The alleged administrator is identified as Nikhil Verma who is the son of a small worker in a jewellery. Nikhil, a graduate student in commerce, is believed to be the administrator of the group of 119 members which is involved in the spreading disturbing pictures and videos of children in order to satisfy their perverted lust.
ALSO READ: Prevent your WhatsApp account from being hacked with these steps
The members of the group are spread across different countries such as the US, China, New Zealand, Mexico, Afghanistan, Pakistan, Brazil, Kenya, Nigeria and Sri Lanka. The CBI which carried out searches at five locations in Delhi, Mumbai and Noida and Kannauj in Uttar Pradesh, recovered mobiles, laptops, and hard discs and other digital devices. According to the officials, four others have also been arrested related to the issue. They are Nafees Reza and Zahid of Delhi, Satyendra Om Prakash Chauhan of Mumbai and Adarsh of Noida.
According to officials, it was a classic police investigation where the agency depended on its own intelligence rather than any WhatsApp surveillance in order to track down the accused. The officials also said that they did thorough background checks and behavioural analysis of the suspects based on local inputs before proceeding to act against them.
It must be noted that accessing, producing, recording, uploading or circulating child abuse videos or pictures are serious offences under IT Act and can attract a punishment up to seven years and a fine of Rs 10 lakh. The agency also reported that it is going on with its investigation so as to locate other members of the group in India and abroad.