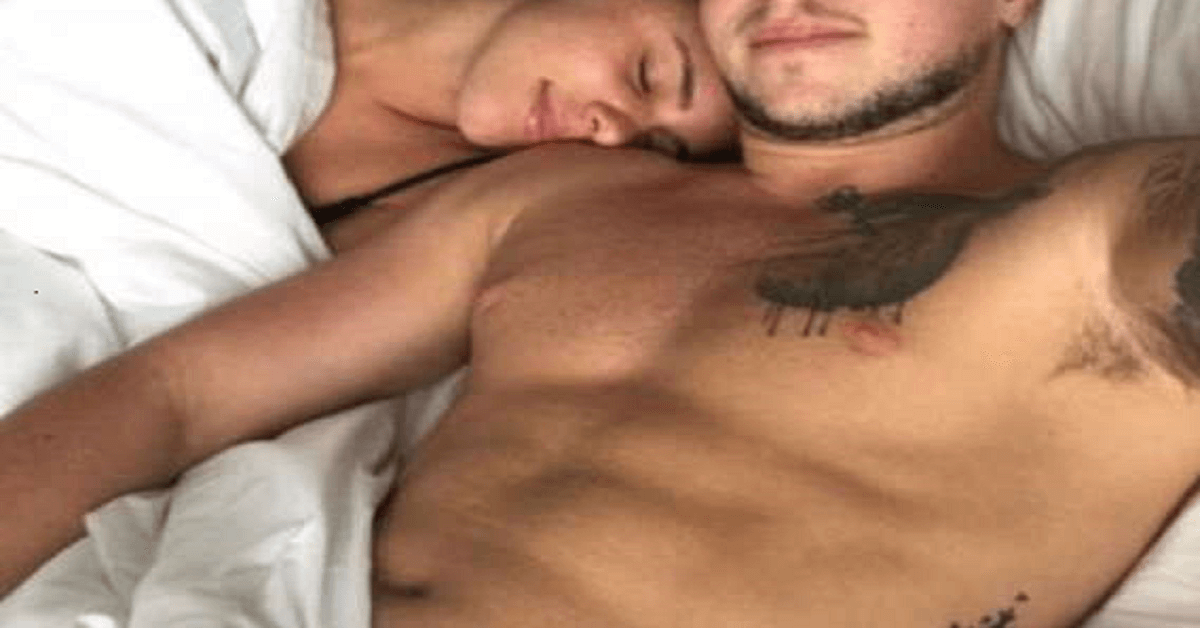 A couple from Australia has won a job of a lifetime as Jessica D'Argent, 23, and boyfriend Justin Engelke, 26, won a competition to take part in this sexy travel blog for condom company Skyn.
As the winners of the competition, the couple was treated with a stay of 14 nights at boutique hotels across Australia, stopping off in Sydney, Melbourne, Byron Bay, Tasmania, and Western Australia.
And what they have to give the company in return Just pen down the intimate experience they had in these luxury hotels.They are together for last six years.
Also read: This Actress's Bold Photos Becoming Viral On Social Media
This was one of the Ten couples who was elected to describe their experience on these hotels.
The couple's blog is part of Places of Intimacy, which Skyn have described as a 'guide to places to get intimate in, on, under, against, or next to.'