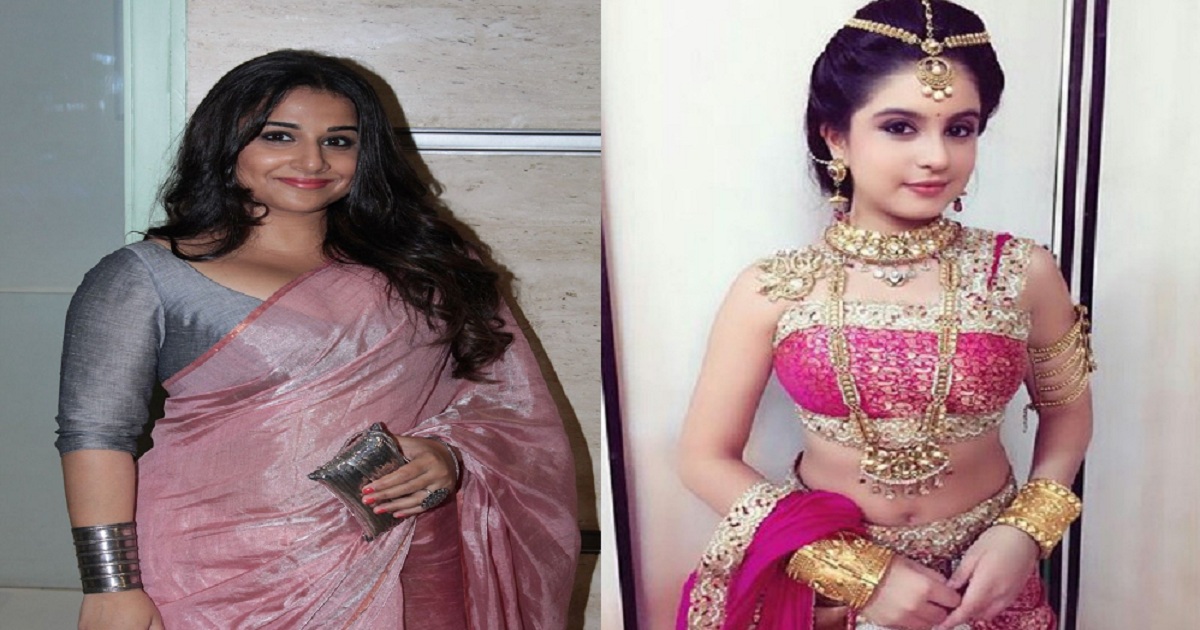 Now it is the daughter of Vidya Balan, to be entered in Bollywood through "Kahaani-2"?
The success of Vidya Balan's "Kahaani" made the makers compelled to make "Kahaani 2", also made films and hit them. Working in Leicester films has become a trend for Vidya Balan and for this reason she made her a separate identity in the Bollywood industry. Vidya Balan has become the only hit film.
But at this time we are going to talk about "Tunisha Sharma" who plays Vidya Balan's daughter in "Kahani 2", who has made her name in the world of entertainment in a very busy time. The most cited thing is that they have become social media sensations and are quite active on Instagram.
Also Read : Here is the sister of actress Vidya Balan and you can just see how she looks like
In the Kahaani 2, Durga Rani i.e. Vidya Balan's onscreen daughter was made and a boy plays the character of Mini, which is paralyzed and wheelchair etc. Tunisha's character was appreciated by a lot of people, but his journey is not the same. Before that, he has also appeared in "Fitoor" where he played the character of Katrina Kaif.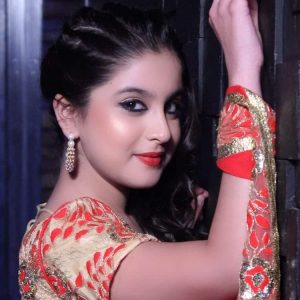 In 2018, now that movie is going to be seen in "Kridaa". Nearly two million people follow Tunisha Sharma, who has some active on Instagram