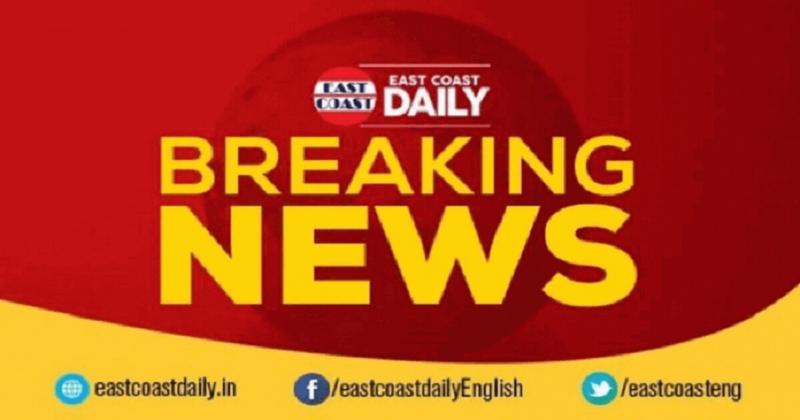 This is a breaking news. Supreme Court stays Congress' plea.
Yesterday, the Congress had submitted a plea to the Supreme Court against the swearing in of BS Yeddyurappa. 
The Karnataka Governor had accepted the  BJP's letter first and invited them to form a government in Karnataka. Against this, the Congress had moved to the Apex Court. 
READ ALSO: Governor invites Yeddyurappa to form government in Karnataka
The Congress' plea was stayed by the Supreme Court, stating that it cannot question the Governor's choices and has approved of BS Yeddyurappa's swearing-in.
The BJP's CM candidate, BS Yeddyurappa i9s to swear-in TODAY at 09:00 am 
However, the BJP's letter states only 104 seats, needing 8 more to cross the magic figure. The Apex Court has demanded that the BJP submitted the said letter TOMORROW at 10:30 AM and if the number remains the same, Yeddyurappa will have to resign, making way for the Congress-JD(S) government formation. 
Further details awaiting.