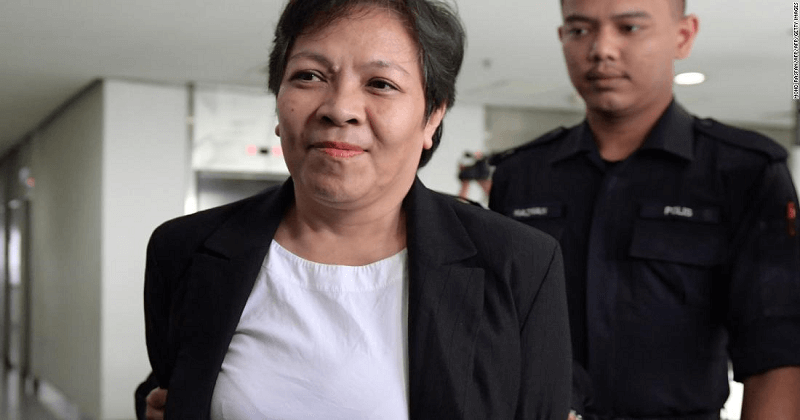 An Australian woman (54) has been ordered to death by hanging after a Malaysian court unanimously overturned a 2017 acquittal of drug smuggling charges.
Maria Elvira Pinto Exposto's lawyers said a three-judge panel unanimously threw out the previous ruling.
"An appeal will be filed in the Federal Court — the final appeal," Ms. Exposto's lawyer Muhamed Shafee was quoted as saying by CNN on Thursday. He called his client "a strong person."
She was caught in possession of 1.1 kg of crystal methamphetamine and faced a mandatory death penalty under Malaysia's draconian drugs laws.
Read More: Sunni extremists in Pakistan have demolished a historical mosque
Ms. Exposto claimed she had no knowledge of the drugs in her bag and had been scammed by a boyfriend she met online.
In 2017, she was intercepted not guilty of drug trafficking by the Malaysian High Court. Prosecutors appealed, however, preventing Ms. Exposto from leaving Malaysia and returning to her home in Sydney.
The ruling came despite alters to Malaysian law in 2017 which made the death penalty no longer mandatory for drug mules. The country carried out four executions in 2017, down from nine the year before.