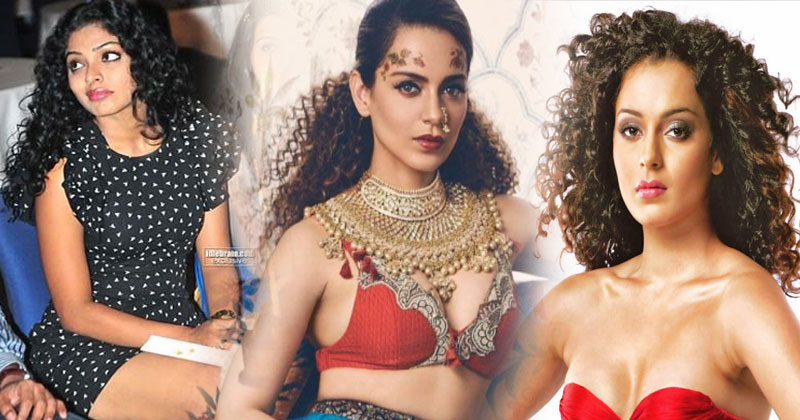 There are so many celebrities in India who are proudly flaunting their curls instead of getting them relaxed. They can be the perfect curly hair role models and source of inspiration to embrace curly hair.
Here's a look at all those actresses with curly hair and truly don't care!
Kangana Ranaut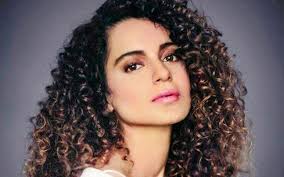 Kangana had curly, bouncy hair that went so well with her character. Soon enough, we saw more of it in her other movies including Fashion, Tanu Weds Manu, and Revolver Rani.
Tapsee PannuTaapsee made her Tamil debut in the Dhanush-starrer Adukulam, her natural curls gave her a more down-to-earth girl appeal. She won many hearts too and manages to bring back her curls from time to time on screen.
Rima Kallingal
Malayalam actress Rima Kallingal first starred in Ritu (2009) and has since then featured in films where her hair and beauty pretty much remains untouched. Her hair, in its curly best, gives her roles a new lease of life each time. 
Parvathy
Known for her strong feminist views that get translated on screen, Parvathy is someone who loves to experiment with her looks, particularly when it comes to her hair. From donning a short-cropped bob to colouring it purple and pink, straightening it, or simply wearing her curls loose, she keeps changing her style but in Charlie, her curly locks work the best!
Nithya Menon 
She's bold and beautiful, and always has that cute girl-next-door smile writ large on her face. Right from her supporting role in Bangalore Days to her outstanding performance as the headstrong Tara in OK Kanmani, Nithya Menen proved her mettle as an actress with an image people fell in love with – the charming curly-haired girl. We cannot remember a time when her hair was not curly on screen and that needn't be a bad thing. Just goes on to show how comfortable she is in her own skin, and we love it!
Also Read: Trisha has no time for movies, she is now enjoying here..