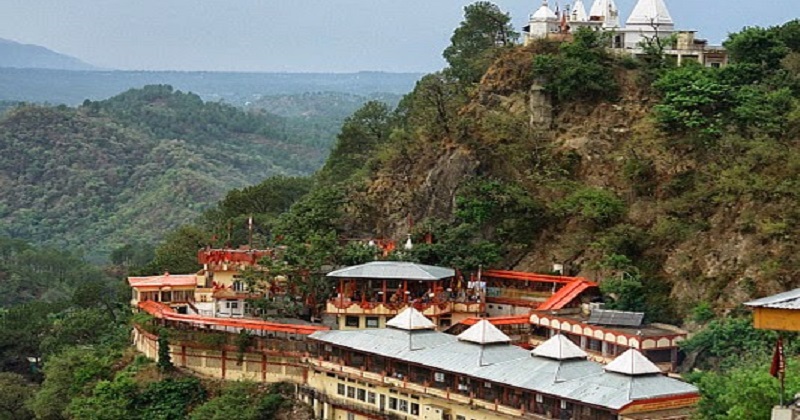 Nainital is one of the most popular hill stations that people love to visit during vacations. While there are many things to do in this beautiful place, chances are that you might have struggled in deciding the activities that are best done here.
Visit the Naina Devi Temple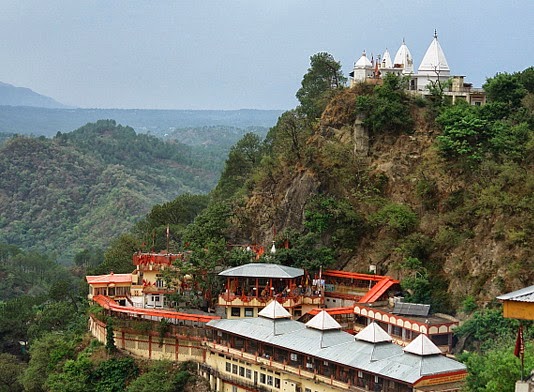 This beautiful temple located in Nainital has devotees flocking to it in huge numbers. The Naina Devi Temple is situated near Nainital's central parking area. If you want to experience peace and devotion, visiting this temple is a must.
Unwind while Boating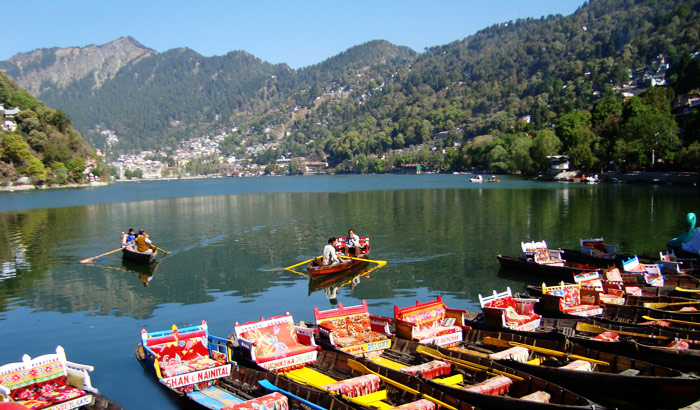 This is perhaps the most obvious thing to do during your stay. Boating in the beautiful Nainital lake is a must and will give you the chance to unwind amidst the beauty of the nature surrounding you. There are many types of boats available and the price is a mere 210 Rs for a huge round of the lake.