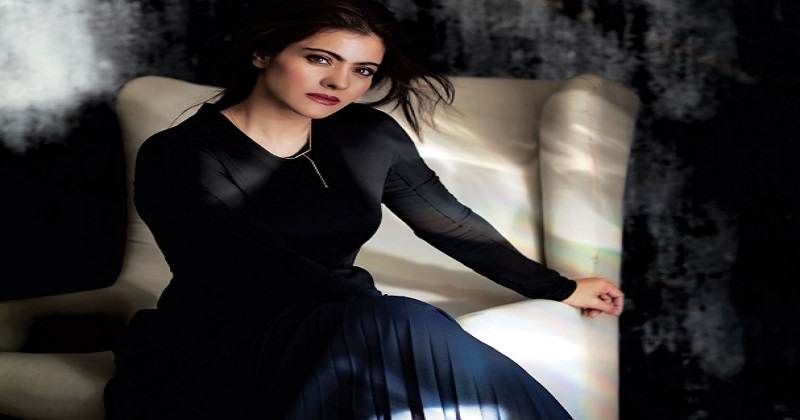 The Bollywood's story in the '90s would be incomplete without Kajol's presence. She was the queen of that time. Who else could have delivered hits like Ishq, Dilwale Dulhania Le Jayenge, Dushman, Gupt, Baazigar, Pyar To Hona Hi Tha, but her? The pretty actress is celebrating her birthday today and we look at some of her cute childhood pictures. Check it out.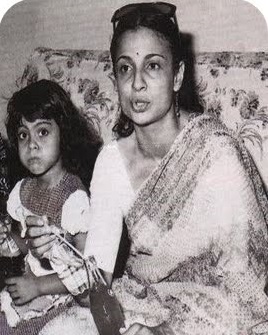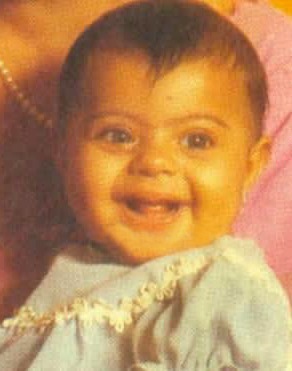 Kajol was born in Mumbai to the Mukherjee-Samarth film family of Bengali-Marathi descent. Her mother, Tanuja, is an actress, while her father Shomu Mukherjee was a film director and producer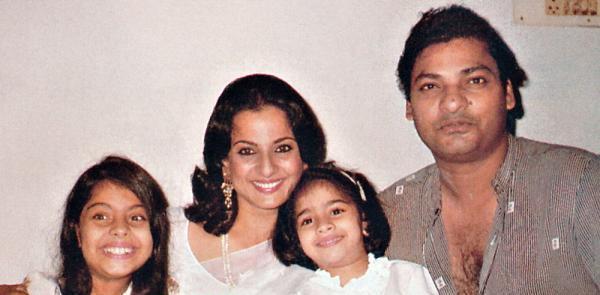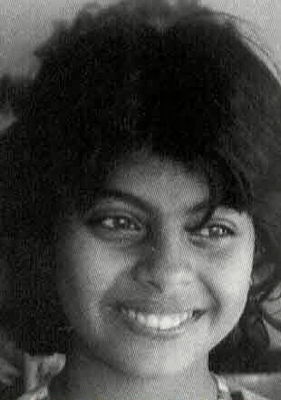 Kajol describes herself as being "extremely mischievous" as a child. She added that she was very stubborn and impulsive from a very young age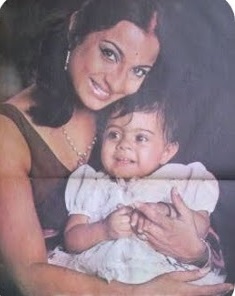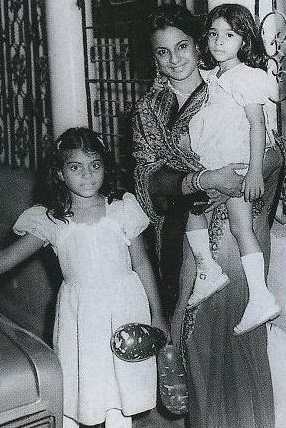 According to Kajol, her mother inculcated a sense of independence in her at a very young age. Growing up between two separate cultures, she inherited her "Maharashtrian pragmatism" from her mother and her "Bengali temperament" from her father.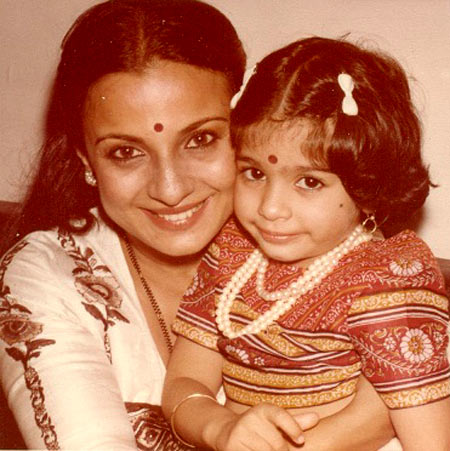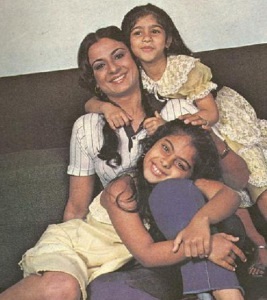 Kajol began dating fellow actor, Ajay Devgn, in 1994, while filming for Gundaraj.[7] Members of the media, however, labelled them as an "unlikely pair" due to their contrasting personalities
On 20 April 2003, Kajol gave birth to a daughter, Nysa.[96] Seven years later, on 13 September 2010, she gave birth to a son, Yug.[97] She described motherhood as "fab" and added that her kids brought out "the best in her".